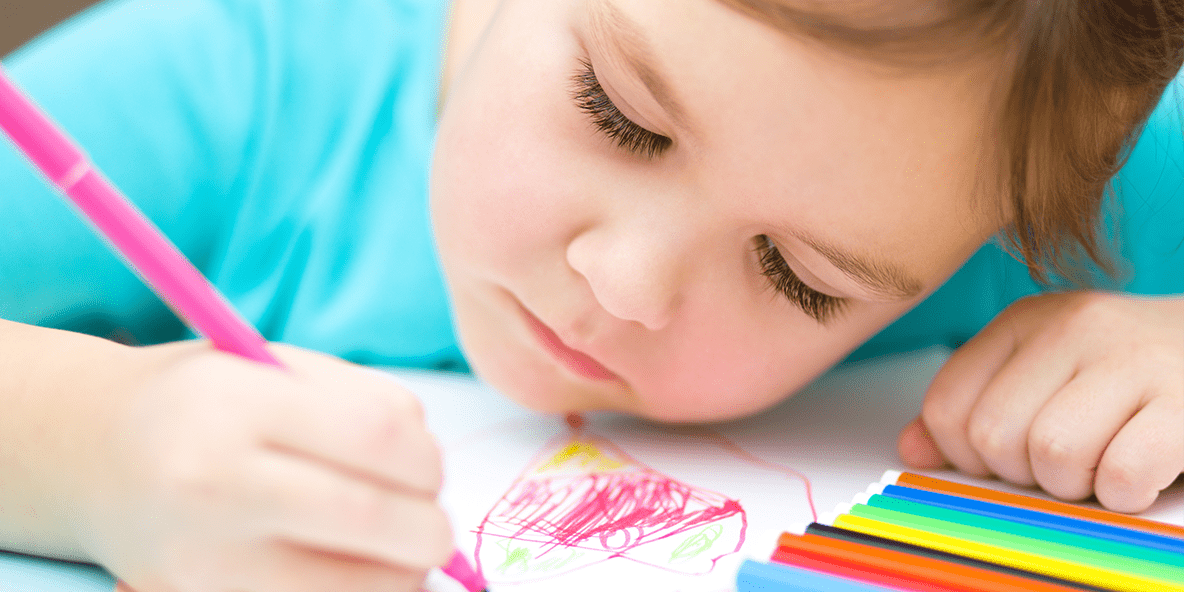 Whale Wishes are fun, cute pictures of kids or animals doing things which amuse and lift up our spirits! Each Whale Wish has a caption which will encourage , and brighten and brighten the day for each child receiving them.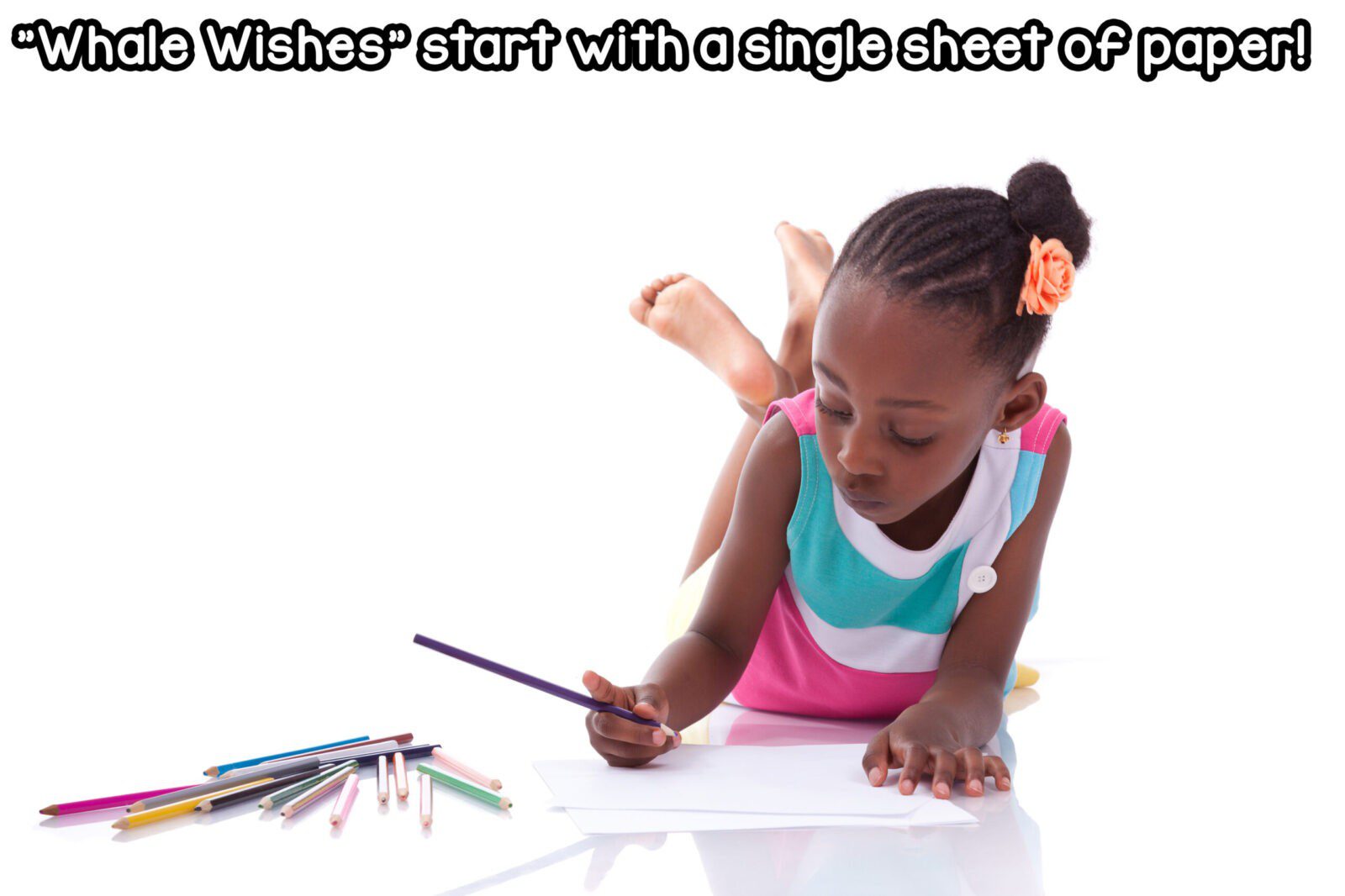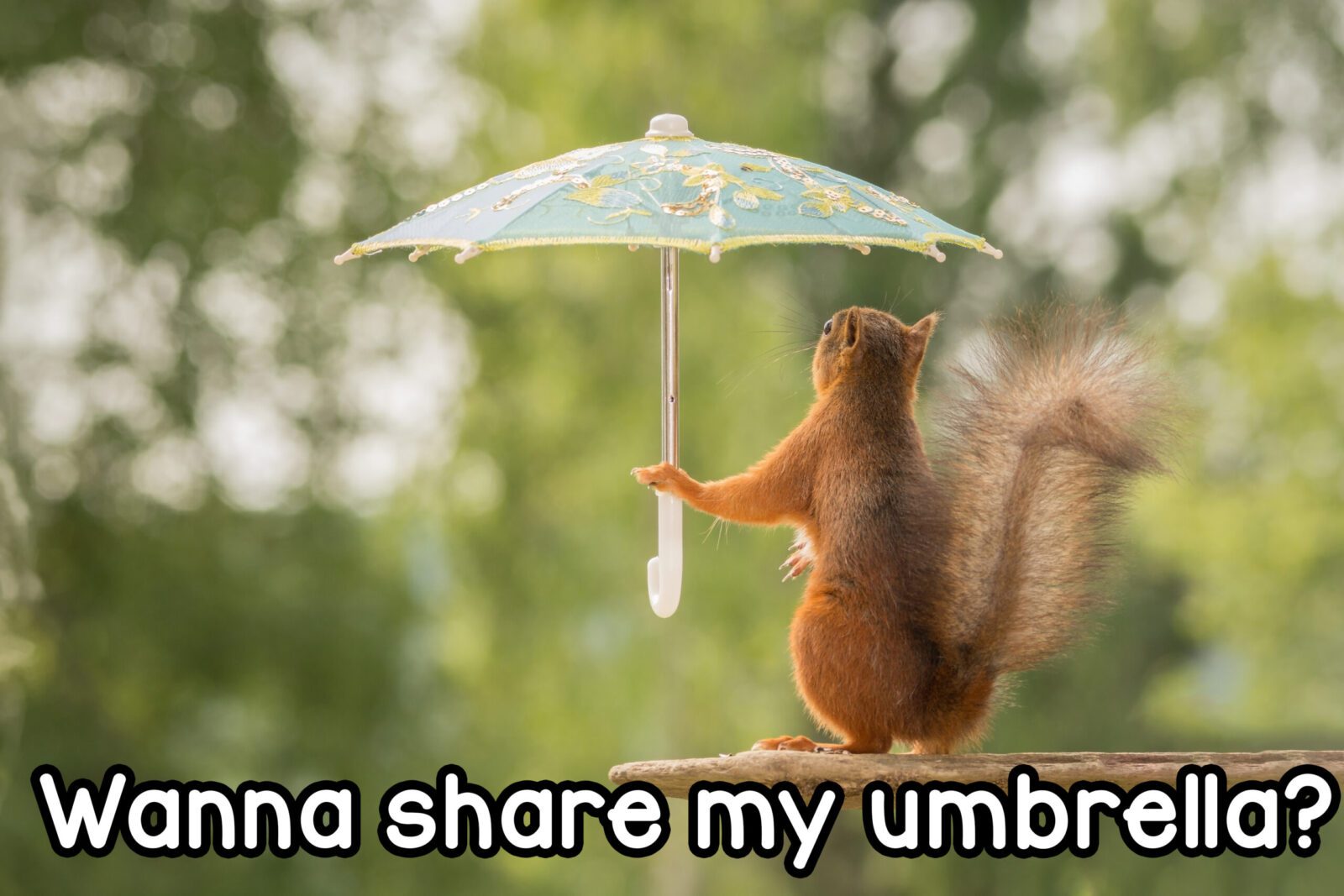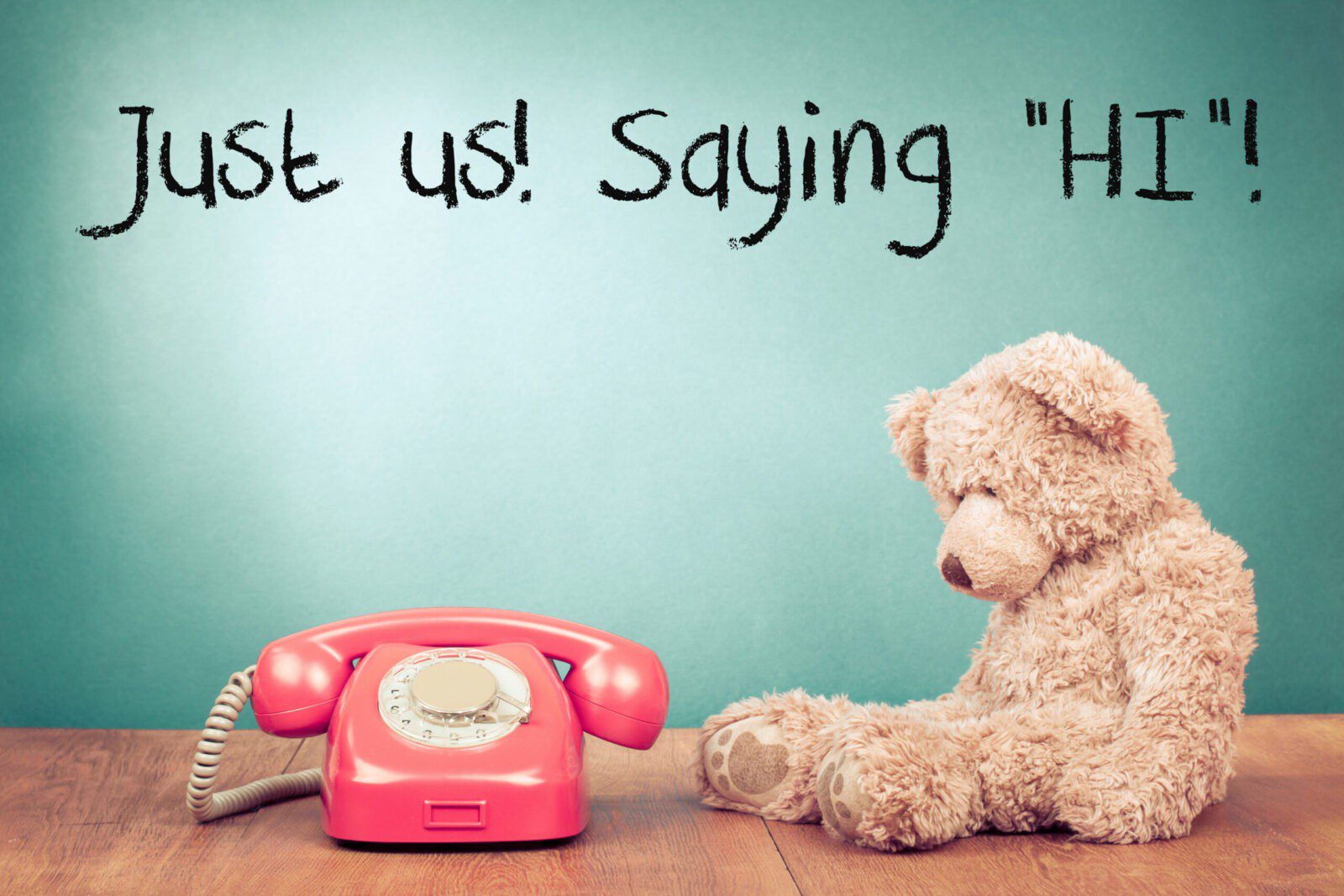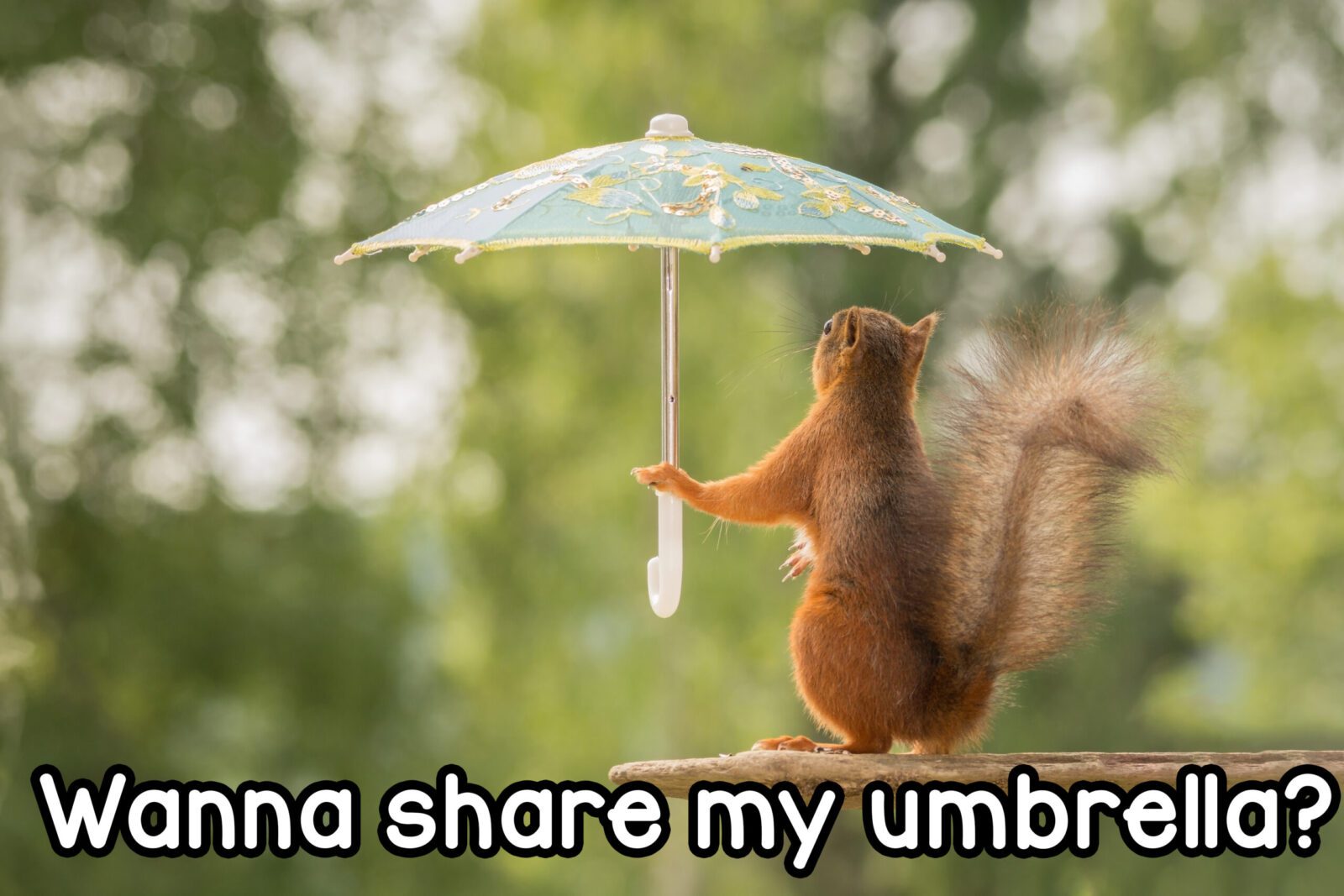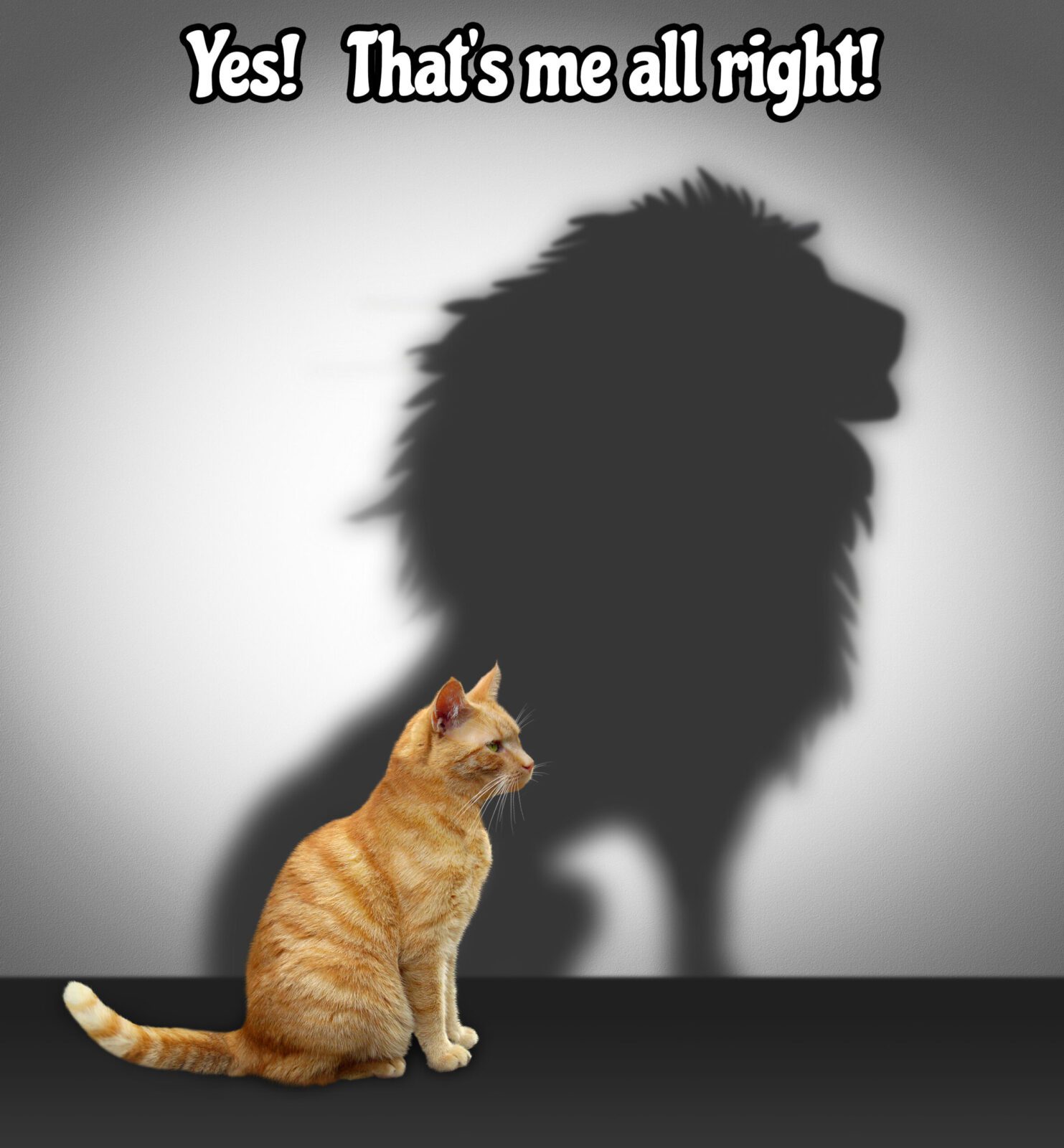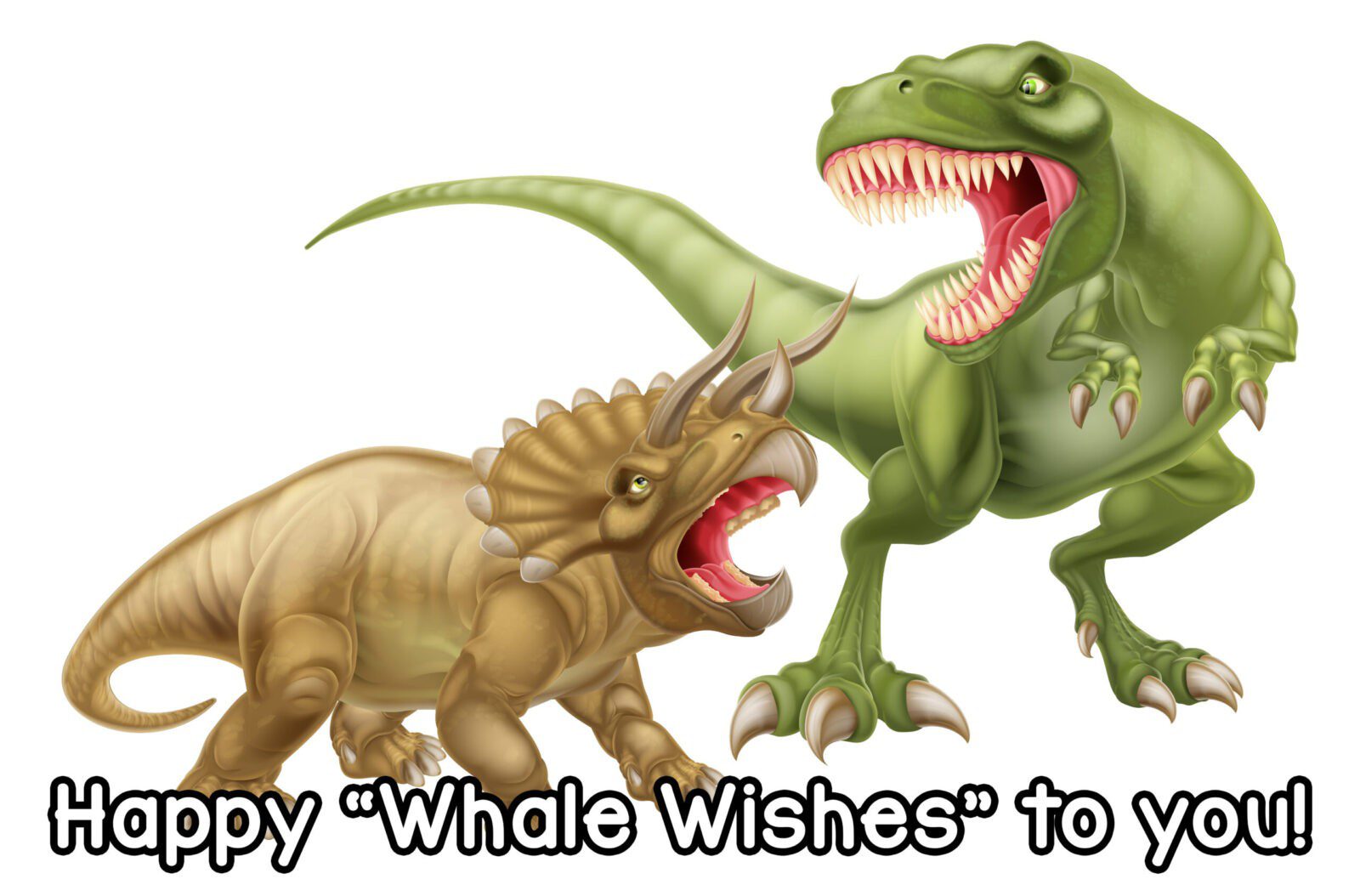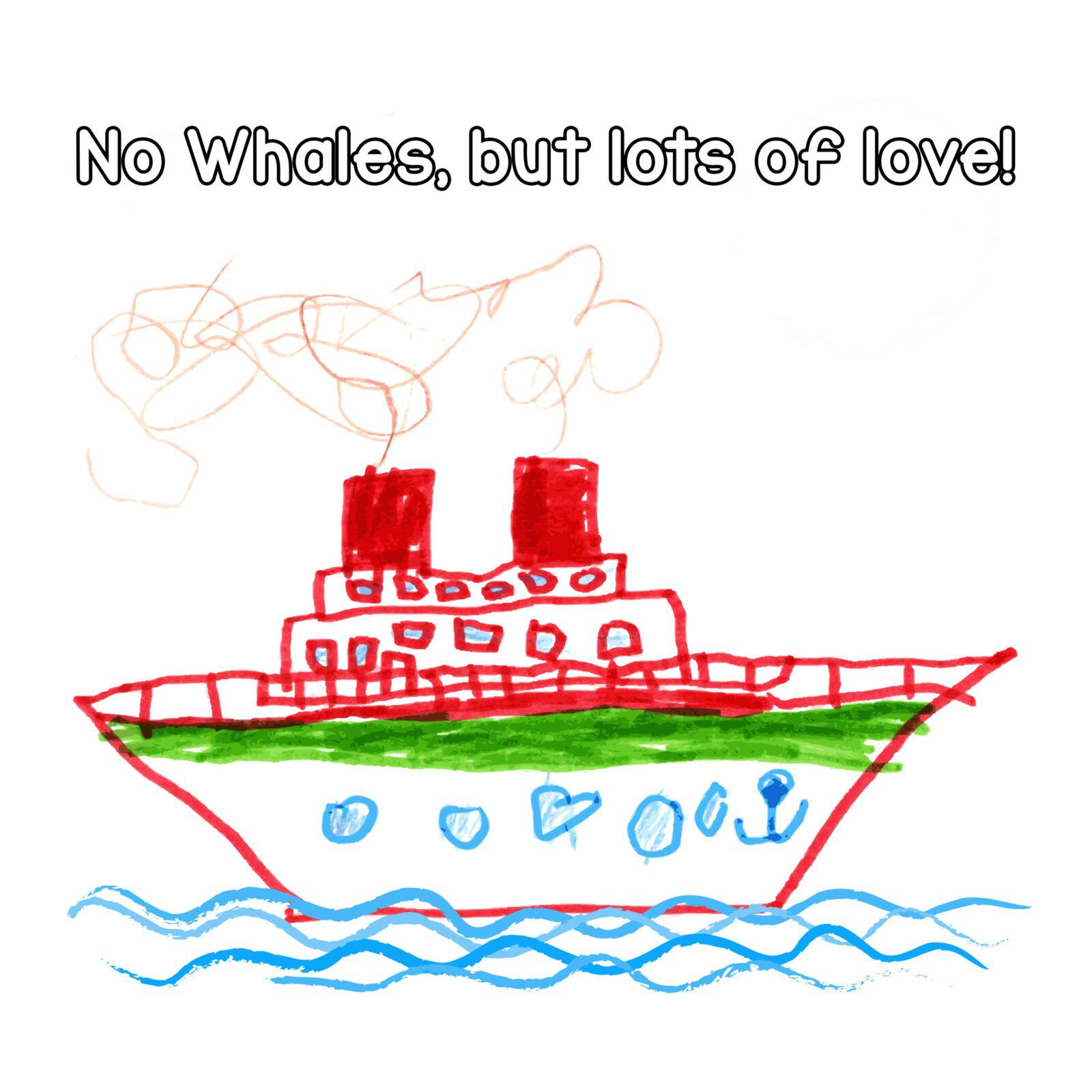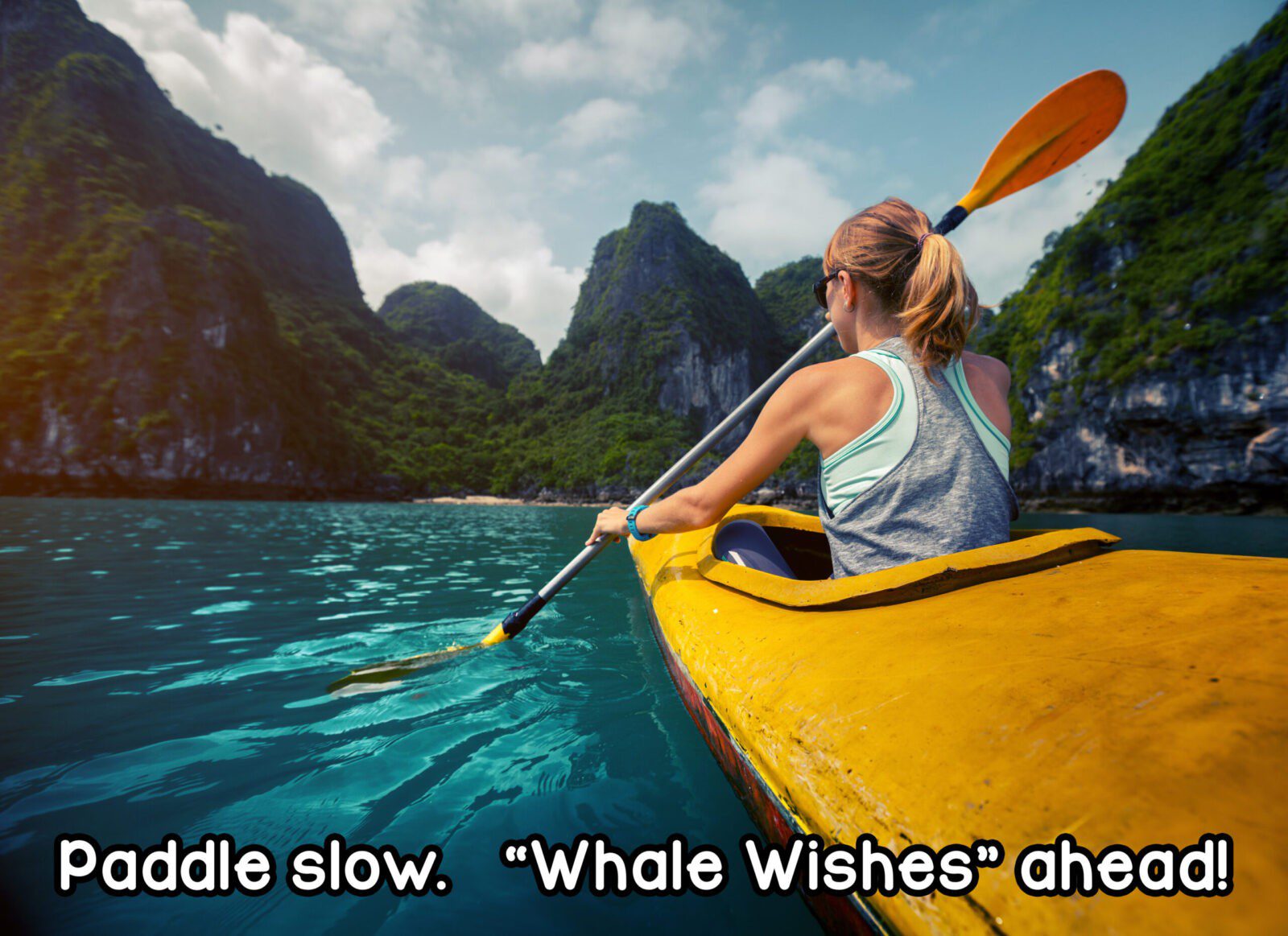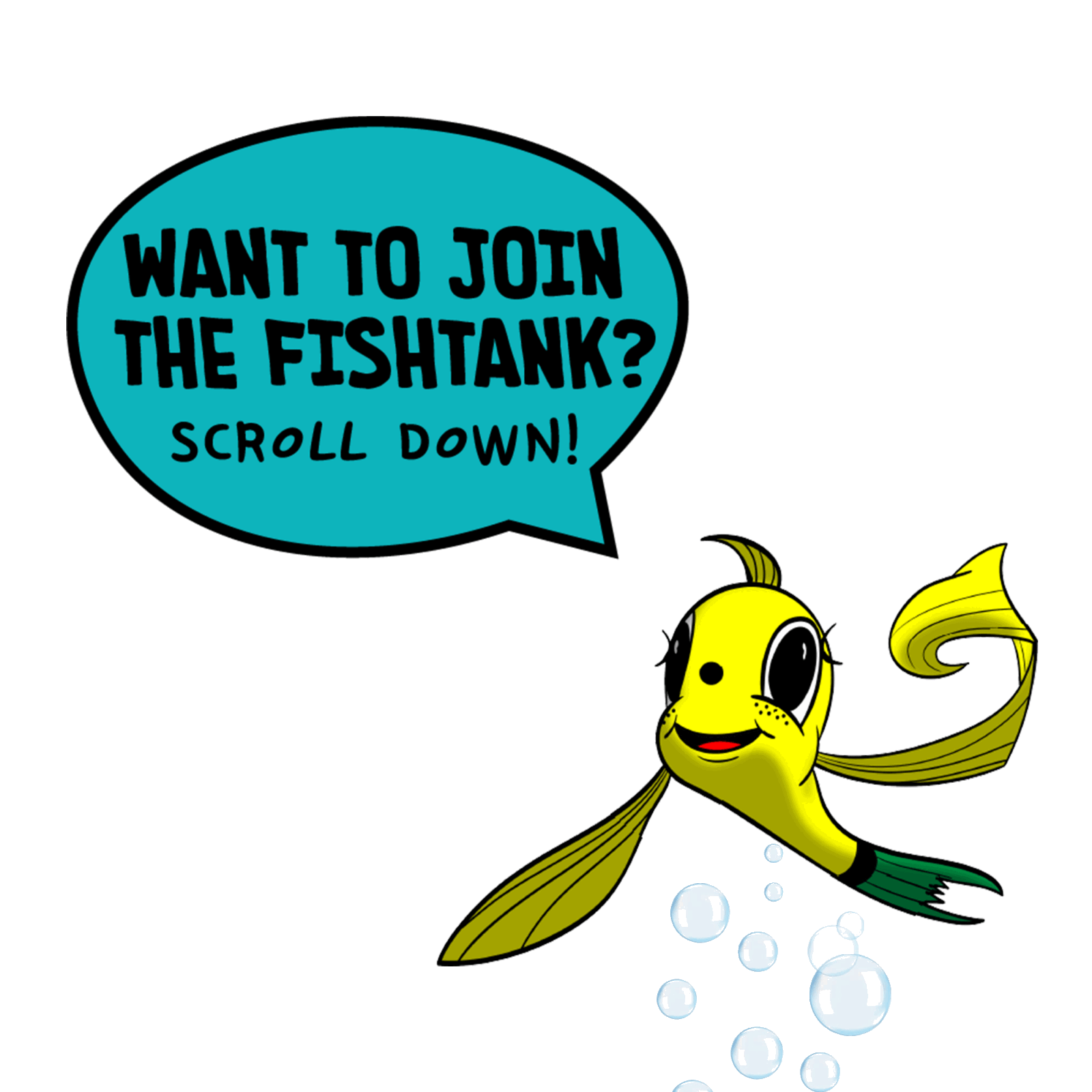 DO YOU WANT TO GET A WHALE WISH FROM FINNY EVERYDAY?
JOIN OUR FISHTANK!     ITS FREE!!!