WHALEWISHES.ORG
A WEBSITE DEDICATED TO CHILDREN WITH CANCER AND LIFE THREATENING DISEASES BROUGHT TO YOU BY FINNY THE FLYING FISH AND FINNY THE FLYING FISH FOUNDATION!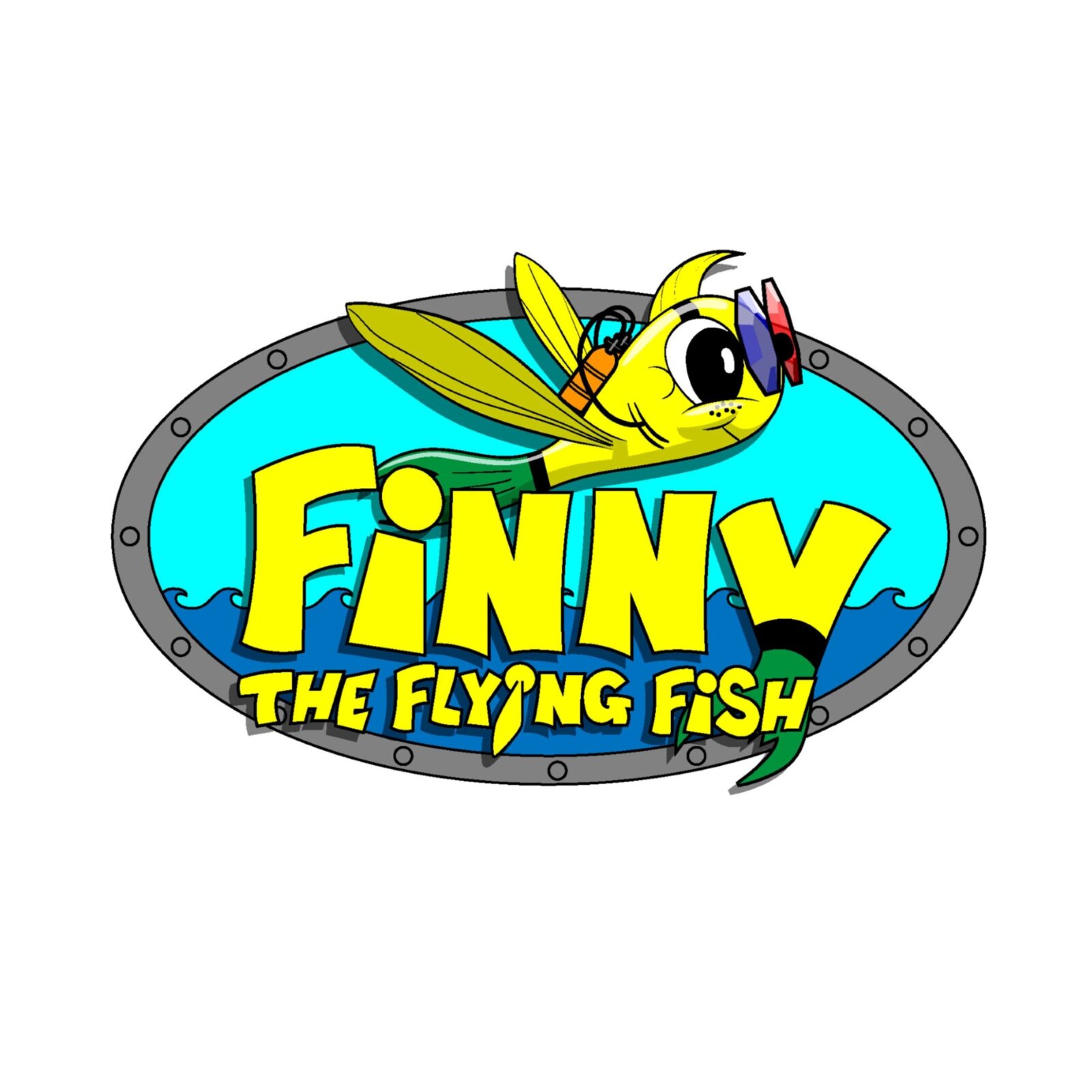 Finny The Flying Fish Foundation
A charitable organization committed to instilling Joyful Expectation in the lives of children during difficult times. Through the daily use of all new stories, songs, and activities, we are dedicated to providing uplifting experiences and encouragement to those with life threatening diseases such as cancer and chronic conditions.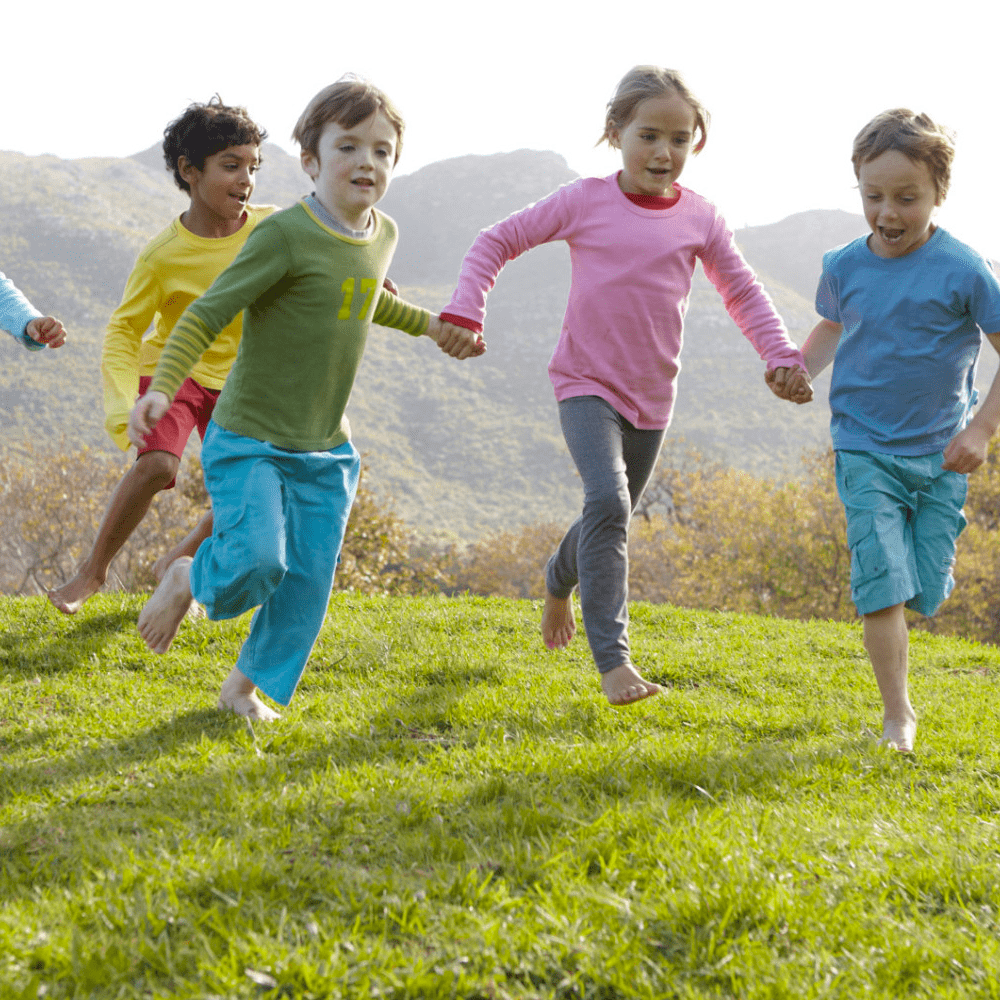 MISSION STATEMENT
Our mission is to contribute to the daily lives of children in hospitals with life threatening illnesses by adding an intangible factor to the healing process. By using technology, media, and finny stories, songs, and activities. We invite all children and adults to participate in helping kids to get well faster!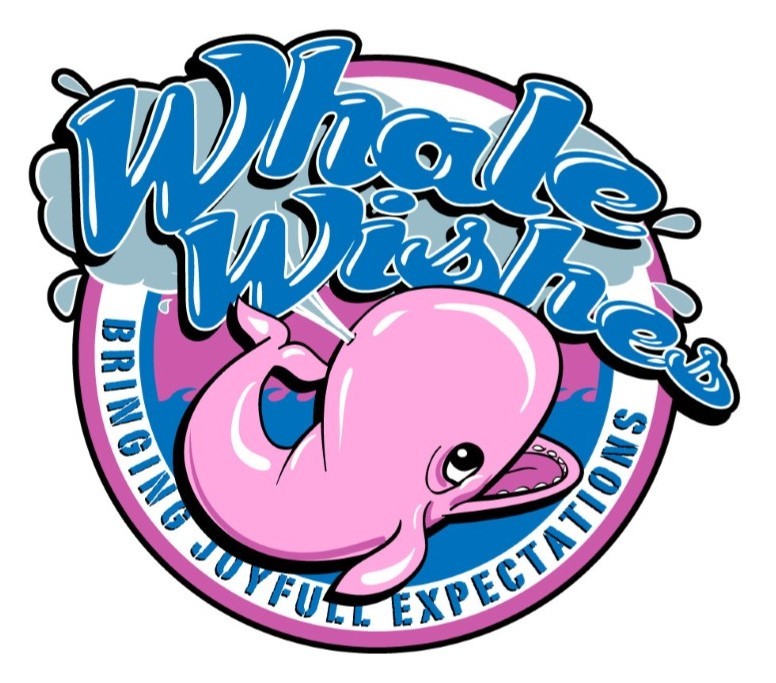 HEY KIDS!!! HEAR FROM FINNY EVERYDAY!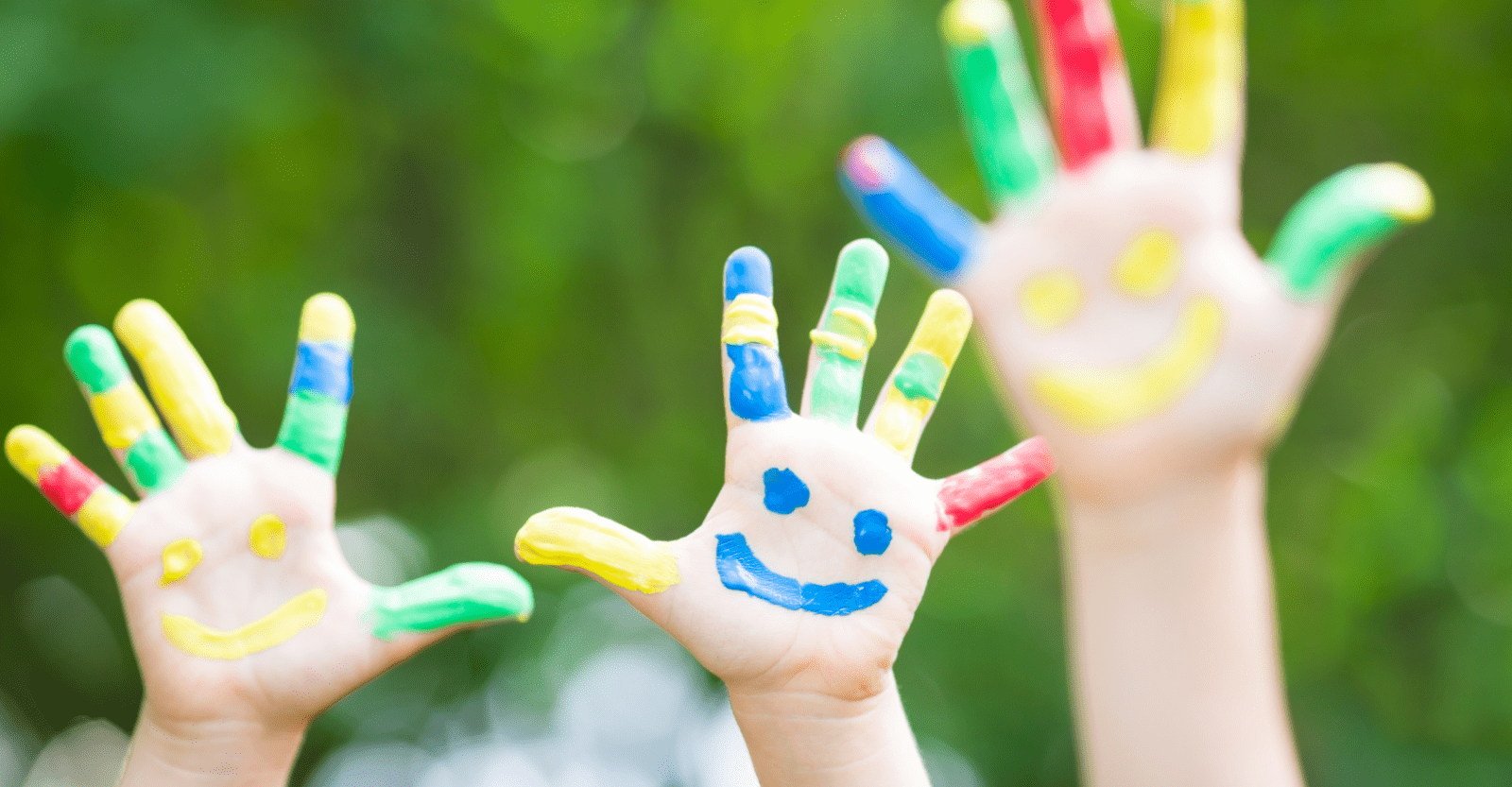 Learn about "WHALE-WISHING", and how it helps to uplift and encourage children going through difficult times in their lives. We believe that through joyful experiences, healing can be enhanced.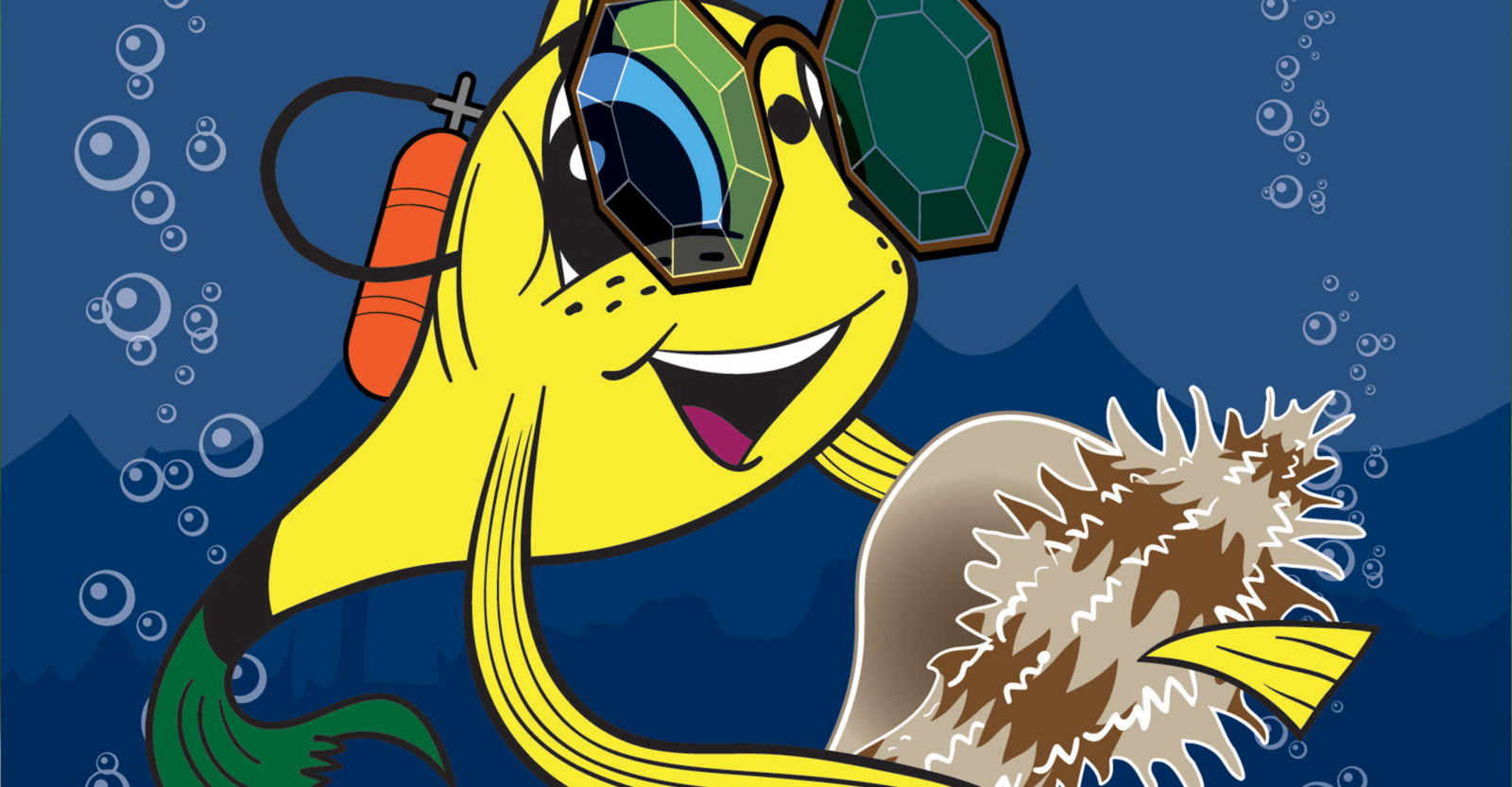 Finny the Flying Fish wants all kids well faster! Each story & song and website activity is offered with the goal of instilling joyful expectation in children.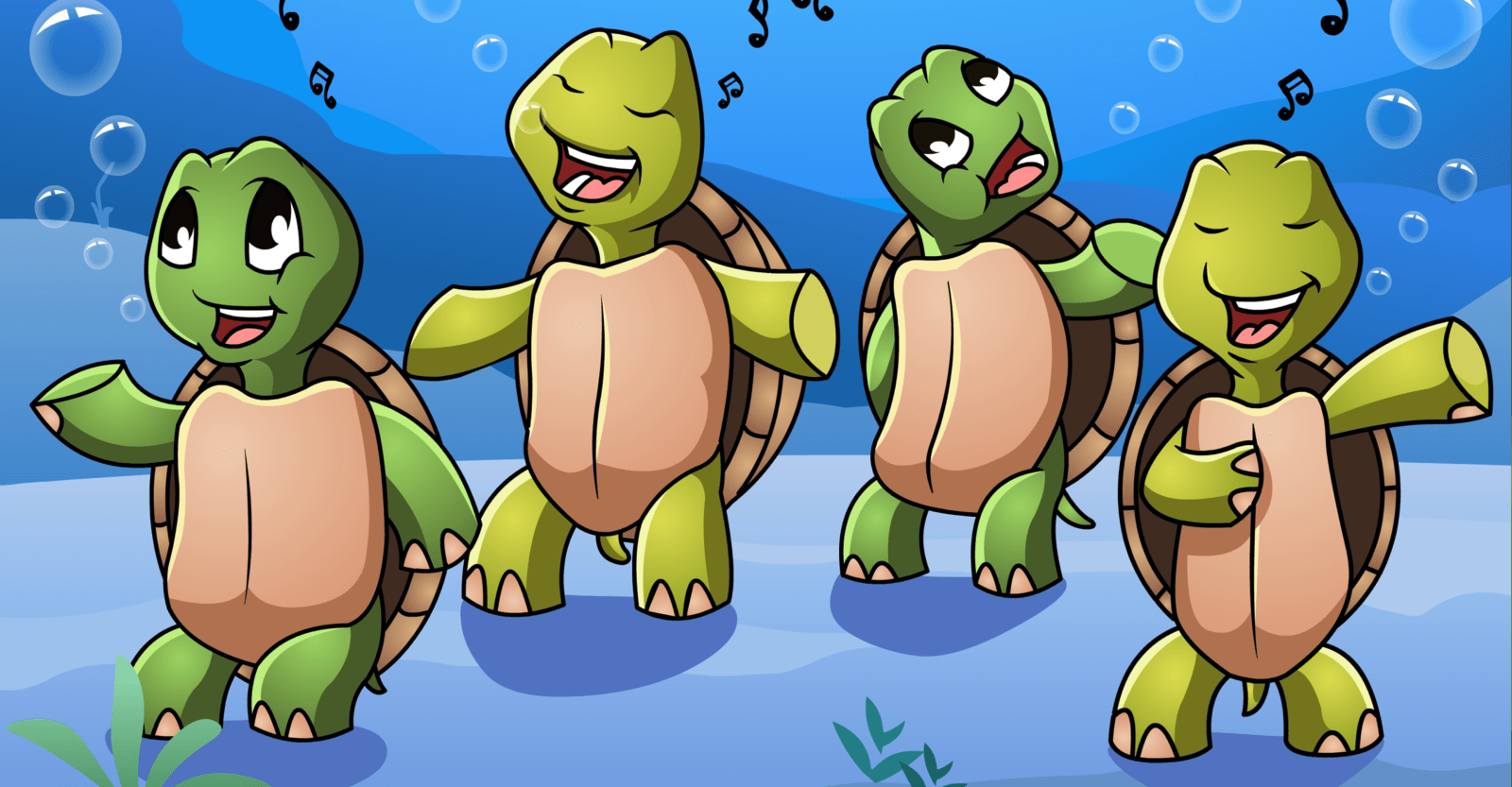 There are over twenty (20) Finny Songs to accent the Finny Stories. Enjoy the kids singing or make your own video and send it to us! 
UPLIFT EVERYBODY! JOIN THE FUN! HELP A CHILD! GET WELL FASTER!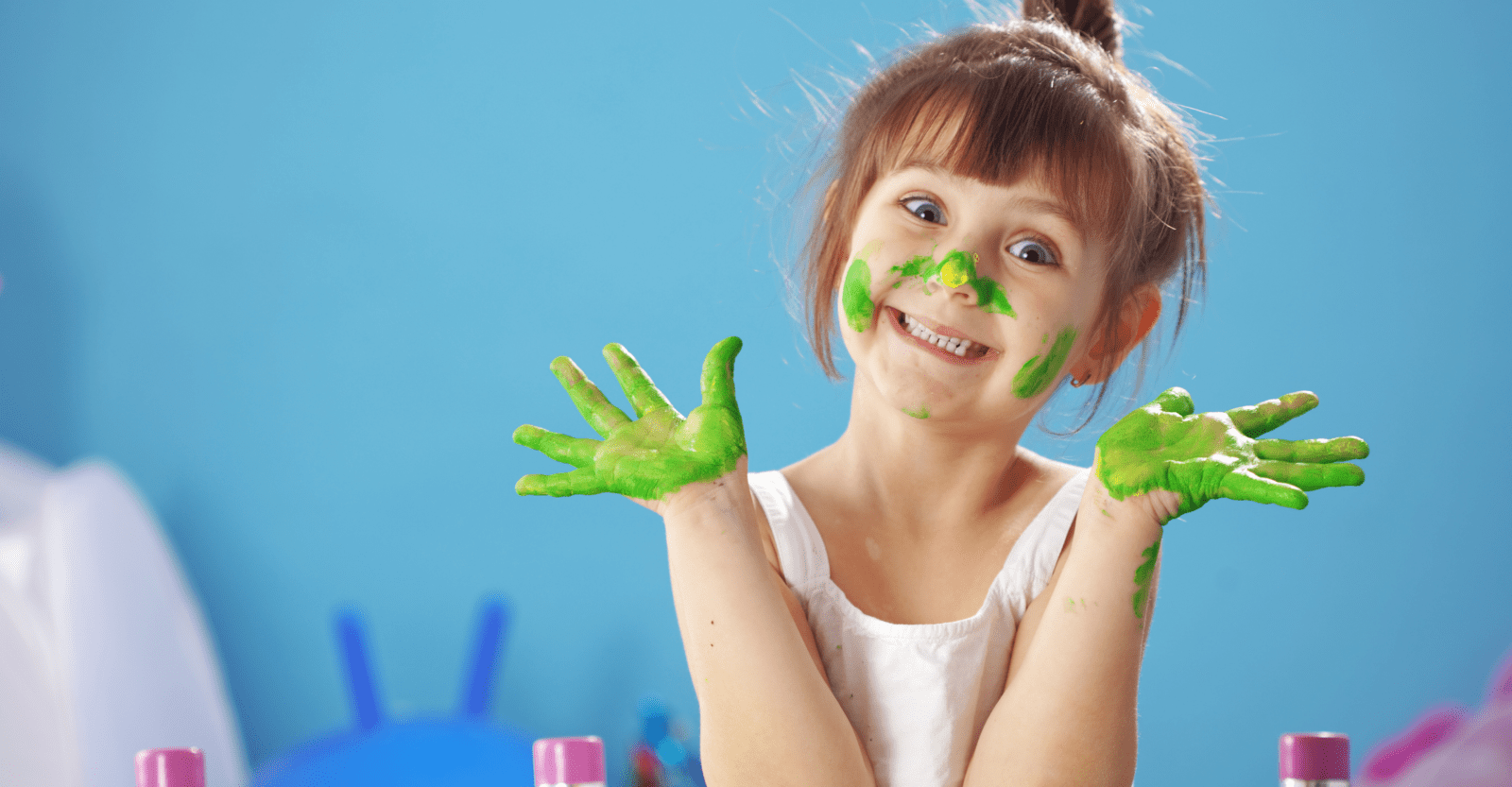 USING FINNY MATERIAL YOU CAN DO ALL OF THIS! READ / SING / COLOR / DRAW / FOLD / COPY / RECORD / WATCH VIDEOS / LISTEN / MAKE A BOOK!
Your generous donation will fund our mission.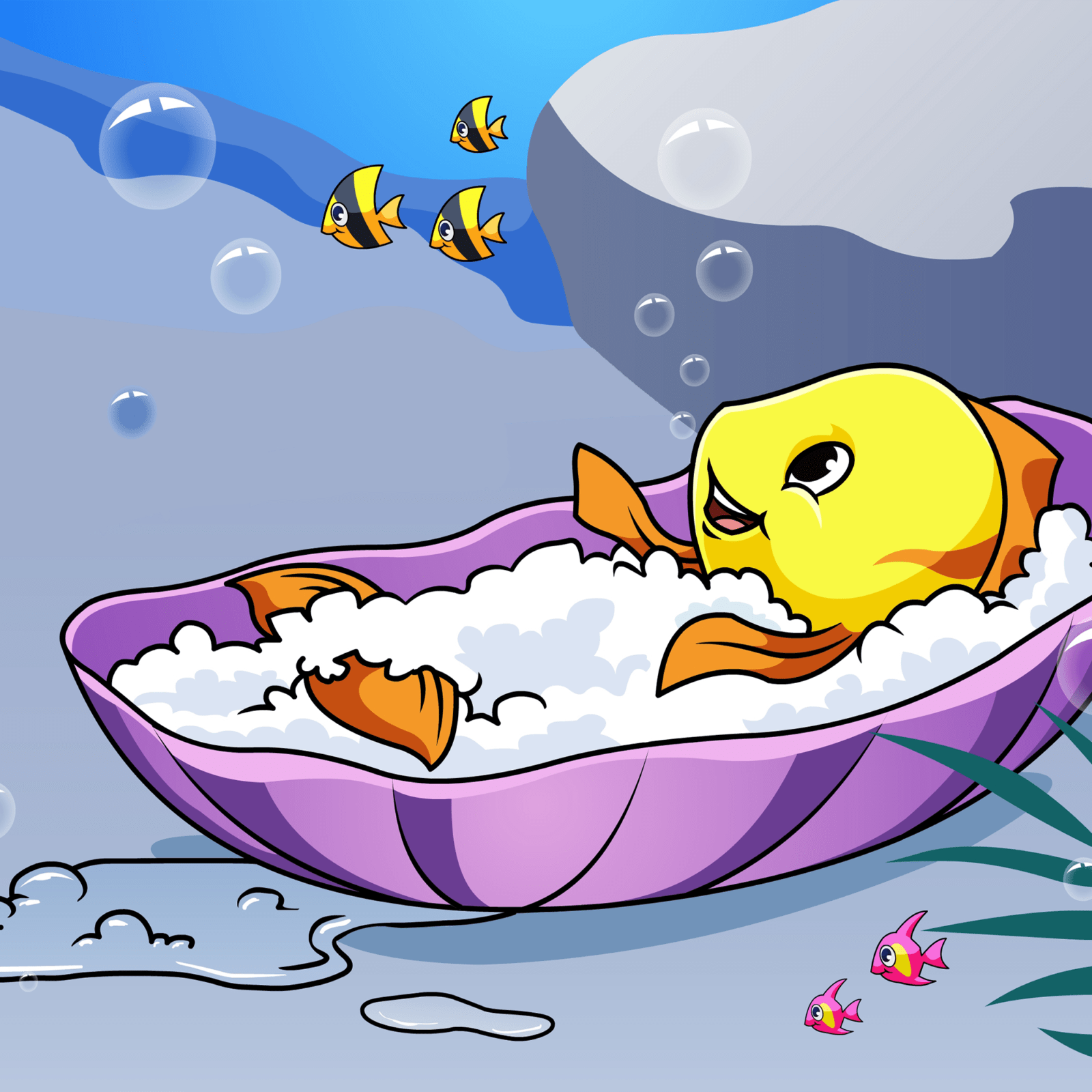 This is where you can join the FIshtank & become a Fishlet, Whale-Wisher, or an Ofishiate!
Episode 1 – Finny's Trip!
Finny goes to a fishing town and finds danger as a small fish.
THE VISION – WHAT WE WANT TO DO
NARRATIVE
It's 4 A.M. and Angela Angelfish is awake. She has chemo at 6 A.M. and her mother is asleep in the hospital bed next to hers. She  reaches for her IPAD to go to "Whalewishes.org" to check her FISHNOOK Mailbox to see if she has any "Whale Wishes" from people around the world. Yes! She has 14…. Two are from Japan, Three are from Europe and the  rest are from the United States. Her heart beams! She is not alone! People care! She can make it through this. She lays back down, hugs her mother and goes back , sound asleep. FINNYFUN has helped. YES! Thank You, World!
TO THE PARENTS
This website is designed for you and your children. We have built it for you to participate with your children and others around you. Why? Because to find a new dimension of healing, we must create it and that will take a lot of cooperation. 
The vision of this website not only involves our stories and songs and activities, but our mission is to capture the imagination of everyone and focus it on those who need our attention. Who are they? They might be your children.  What will they do?  They may find healing.  They may find rewards or they may learn to find joy in just being themselves and finding that it is OK to just be themselves. 
We want this website to be 'owned' by those who don't have all the talent in the world.  We want this website to be shared by everyone because we all can contribute to the goals of bringing kids joy and instilling joyful expectation. 
How will this happen? By you, the parents, the grandparents, the friends, the family members and neighbors, but especially by your children participating and enjoying what is offered.  If we all participate and make this vision work, that new dimension of healing can appear and we will all find that not only do those in need benefit, but those who have participated benefit as well.
FINNYFUN is to be a child friendly environment with a website, stories, songs and activities providing lots of things to do and see.  There will be things to create,  things to share and things to give away. We want the children to make it what it will become. We have gotten it started but it is up to the 'Rest of the World' to make it all happen. 
Won't you become a part of it and work with your children and some of those around you with the material provided? Or better yet, create some of your own and share with us! There is a new dimension out there and we want to find it!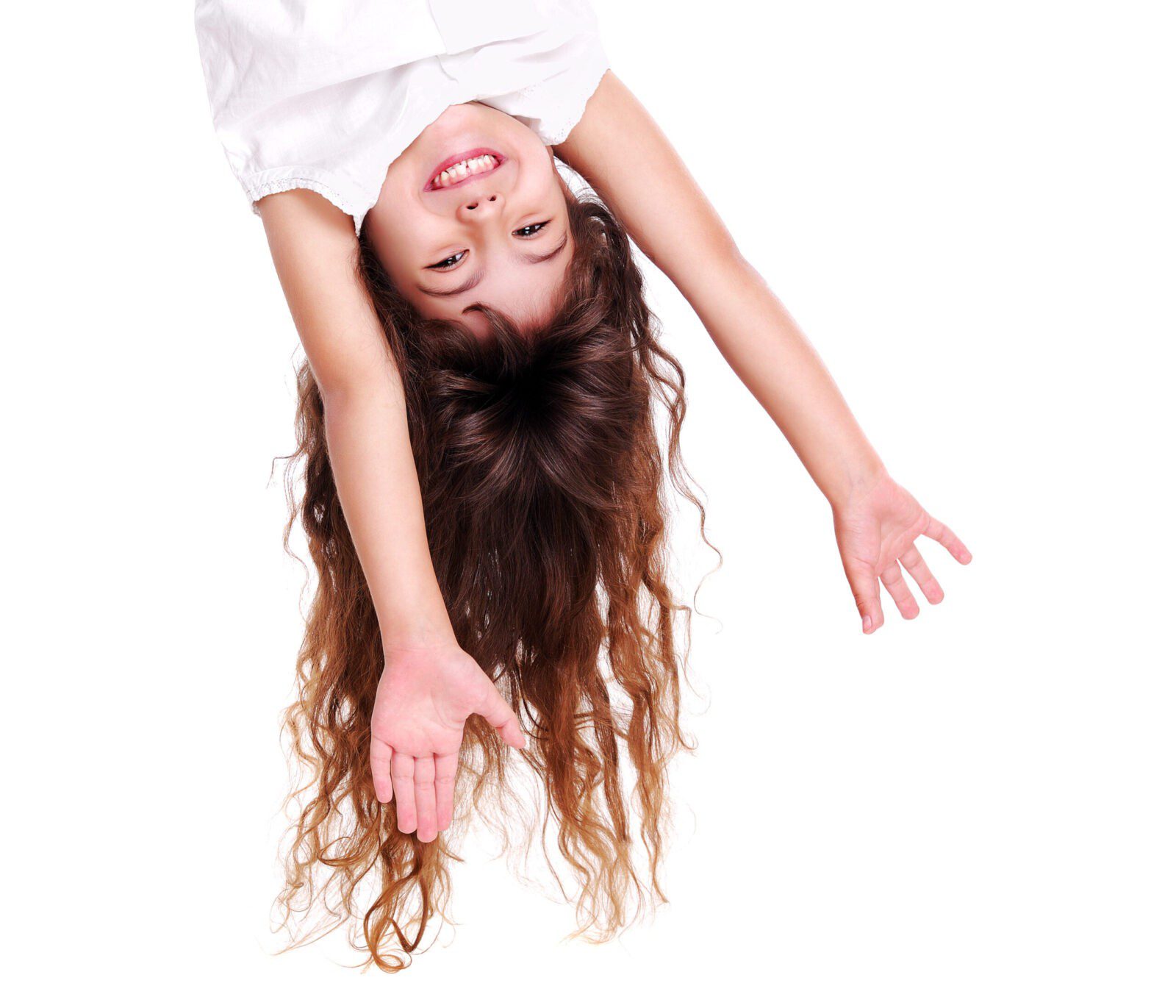 DO YOU WANT TO GET A WHALE WISH FROM FINNY EVERYDAY?
JOIN OUR FISHTANK!     ITS FREE!!!