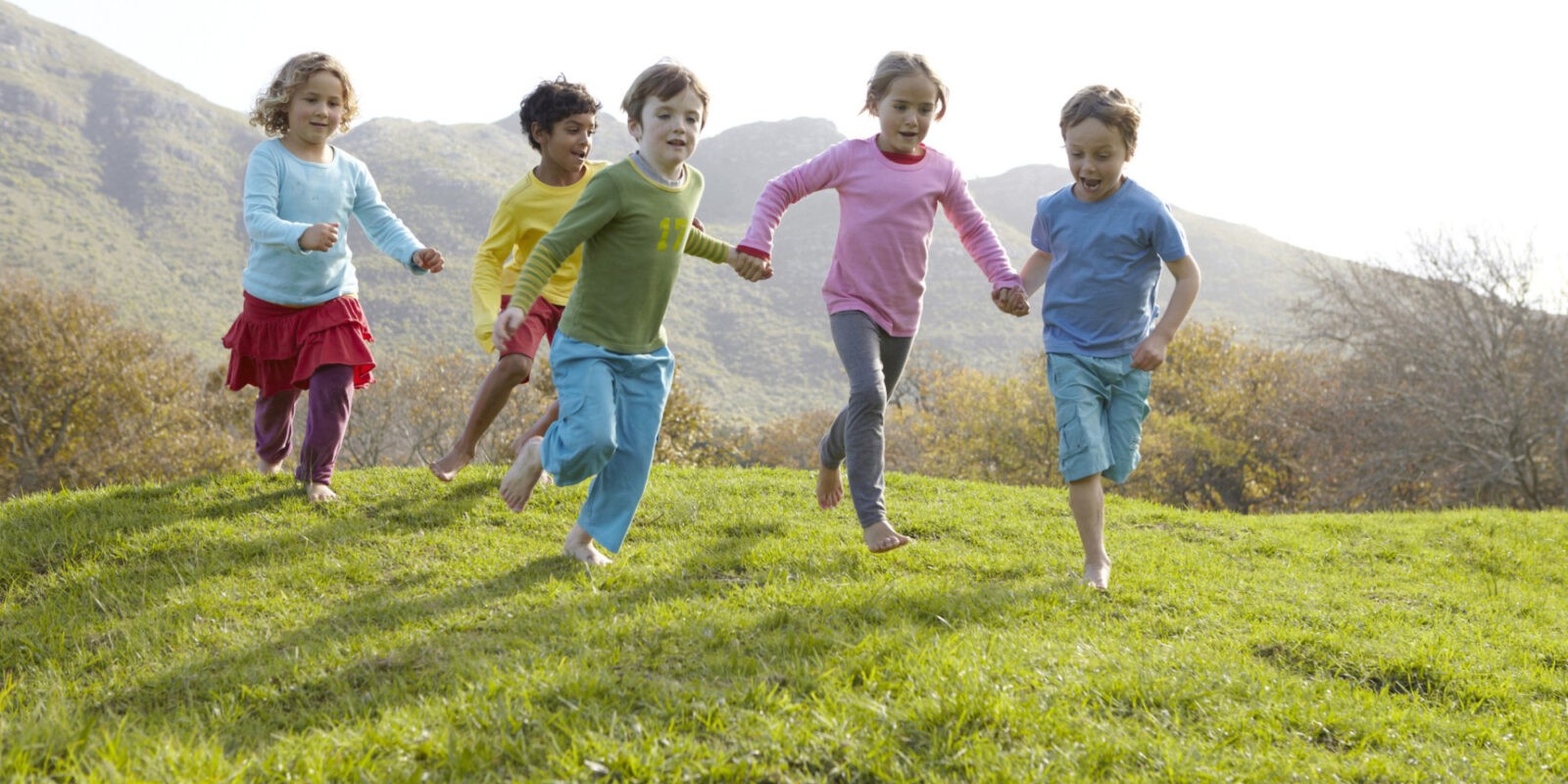 Your support and contributions will enable us to meet our goals and improve conditions. Your generous donation will fund our mission.
If you have a specific comment or question please contact us! We also accept business inquiries here!
DO YOU WANT TO GET A WHALE WISH FROM FINNY EVERYDAY?
JOIN OUR FISHTANK!     ITS FREE!!!