About Us
Find out about our team and how Finny came to be!
Our team is passionate about creating a comforting and uplifting experience for children during their time in the hospital. We believe that every child deserves the opportunity to explore their imagination, learn, and find joy, no matter their circumstances. With Finny the Flying Fish Foundation, we hope to bring a little bit of happiness and inspiration to the brave children who are fighting every day!
What is whale wishes.org all about? (A narrative)
It's 4 a.m. and Angela Angelfish is awake. She has chemo at 6 a.m., and her mother is asleep in the hospital bed next to hers. She reaches for her iPad to go to Whalewishes.org to check her "Fishnook"  mailbox to see if she has any "Whale Wishes" from people around the world. Yes! She has 14: two from Japan, three from Europe and the rest from the United States.
Angela's heart beams. She is not alone — people care. She can make it through this. She lays back down, hugs her mother and goes back to sleep.
This is not from a book. It is an example of the vision behind Finny the Flying Fish Foundation, a child-friendly environment created by Chuck Smith to bring joy to the daily lives of children in hospitals with life-threatening illnesses.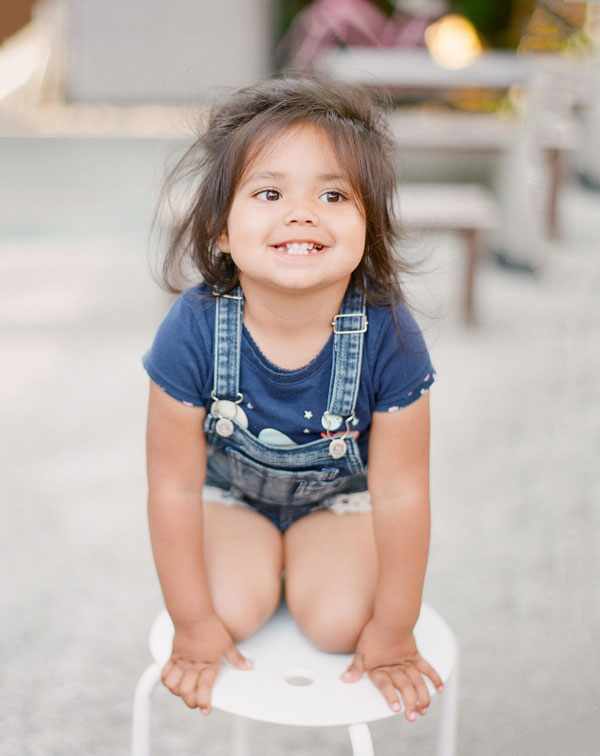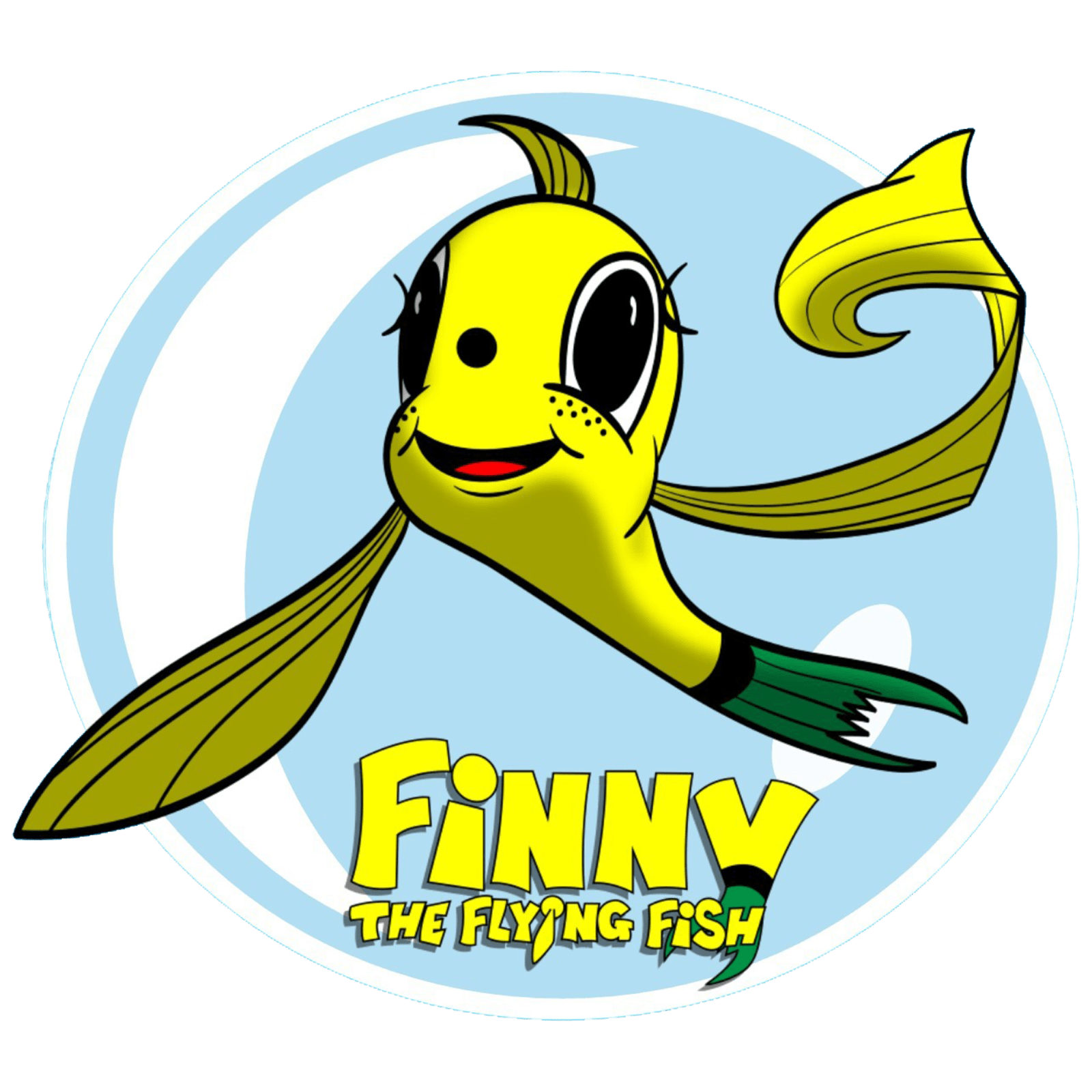 Finny The Flying Fish
FINNY TEAM LEADER.
 Like every great leader, Finny leads by example.   In each Finny Story you will find him making friends and helping others and showing the way to face difficult times in our lives through courage and determination.   Finny's great attitude toward life is an inspiration to us all and by being a good example brings him joy and happiness and it will do the same for you!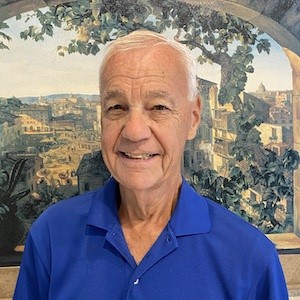 Chuck Smith
Originator
Chuck Smith, a cancer survivor since 2003, is a veteran of more than 35 years in the computer industry, but when he retired in 1992, he found that writing was very close to his heart. It started out as writing Stories for Children of All Ages but soon crystallized into a vision to help sick children "get well faster" through daily encouragement brought to them by what he calls "Whale Wishes."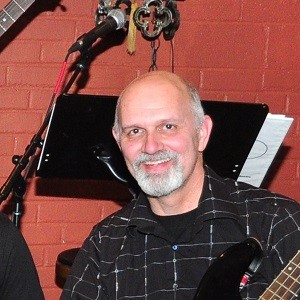 Russel D.
Music
While operating Allegro Music Academy, Russell D. Scott was called on by Chuck to write the arrangements for over twenty Finny songs.  He then gathered a team of young children, taught them the songs, and recorded their joyful voices singing them.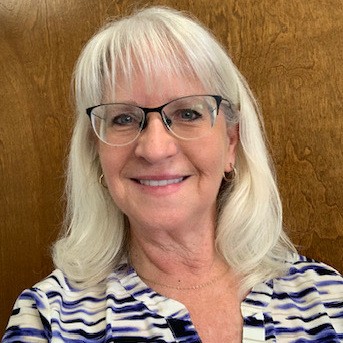 Dana Conley
Printing, Publishing, Marketing
"Can Do!" are the two words you will most likely hear when asking this talented computer whiz to do something!
Dana works for a well established DFW printing company that supplies many customers with their printing needs. Dana is very family oriented and spends lots of time working with her mom and dad in their craft business on 'Special Monday's'! All of the FinnyFun marketing brochures and other printed material were created by Dana and her talent and capabilities are virtually unlimited!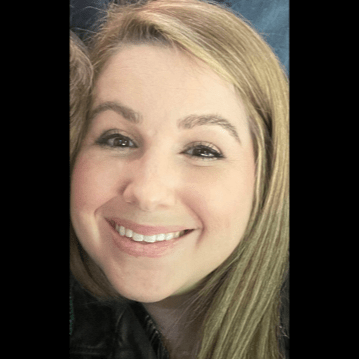 Stacy Dipietro
Designer
In her spare time, after taking care of her family, Stacy can be found sitting at her computer. She loves to spend time on her computer and If you watch over her shoulder, you will soon be dizzy from her dexterity and skill at what she can do! It's like watching a magic show where things just appear out of nowhere! All of the amazing graphics for the Finny foldabooks, comic books and other downloadable paper crafts for the kids were created by this one very talented young lady and everyone is proud of her skills and talent. There is only one word to describe Stacy and that is
Fintastic!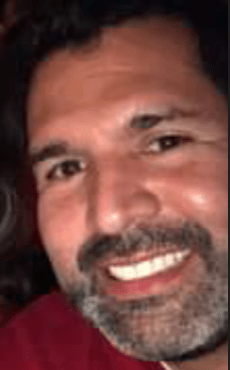 Bert Arista
Artwork, Logos, Illustrations
As an artist and sports enthusiast, Bert focuses all his talents and energy into creating fabulous images for himself and others.  Bert has been a teacher, athlete and father in his life so far and we have all benefited from his terrific abilities.  All the FinnyFun book illustrations were done by Bert as well as logos and downloadable activities for the kids. If you asked us what are Bert's real talents, we'd not only say his artwork but his patience and love for all humanity!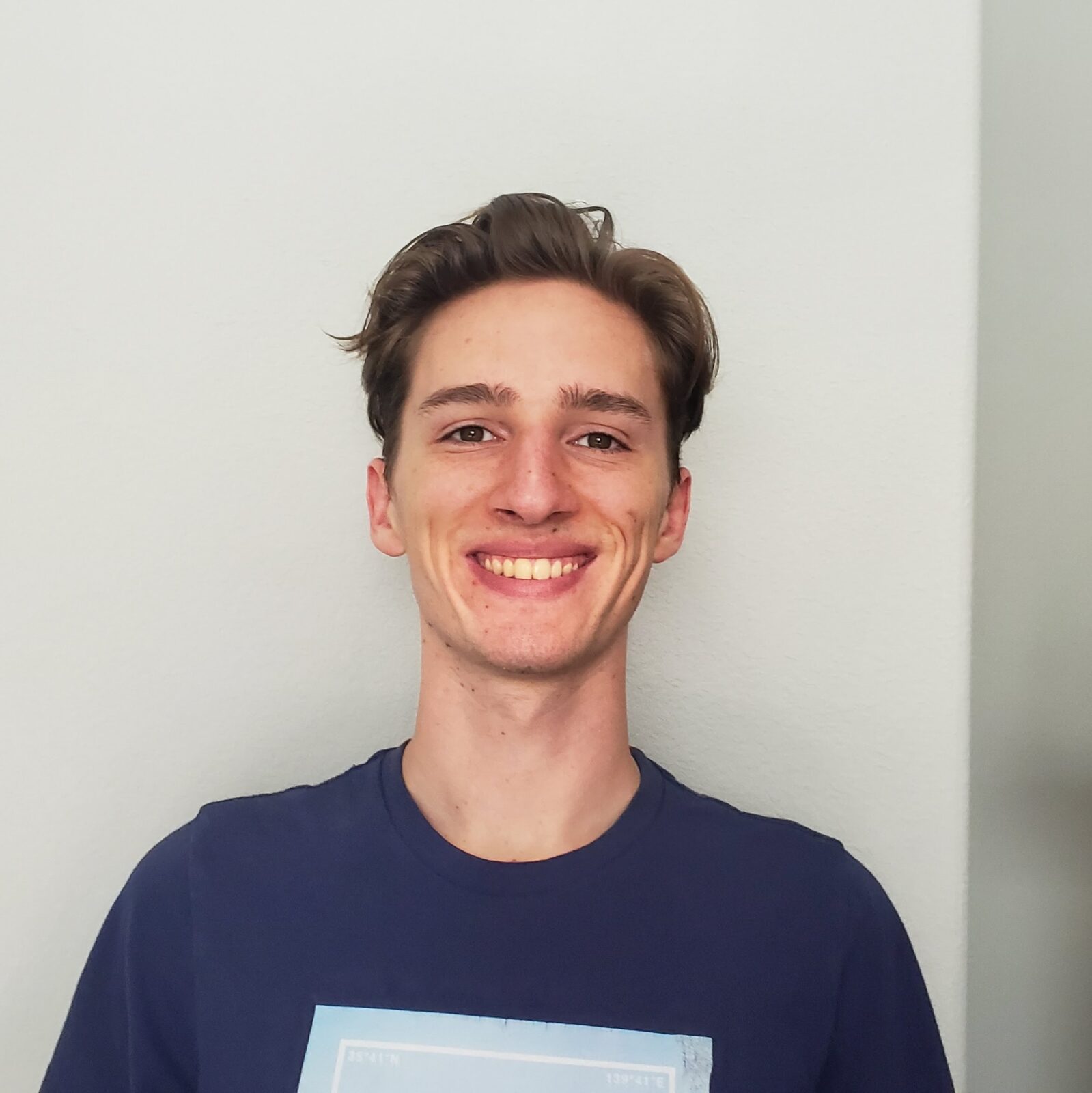 Christian Burns
Animation, Graphic, and Designer
As the youngest member of Team Finny, Christian has compiled a pretty impressive list of accomplishments.   Like all members, Christian loves kids and is totally family oriented.  His knowledge and talents have been supplemented by thorough study of the technical details involved with each project.  Christian has created all of the exciting and entertaining Finny story and song videos as well as the over 1,000 fun WhaleWishes sent daily to the FISHTANK members.   Christian is well known you for his positive attitude and his heart for getting all kids well faster!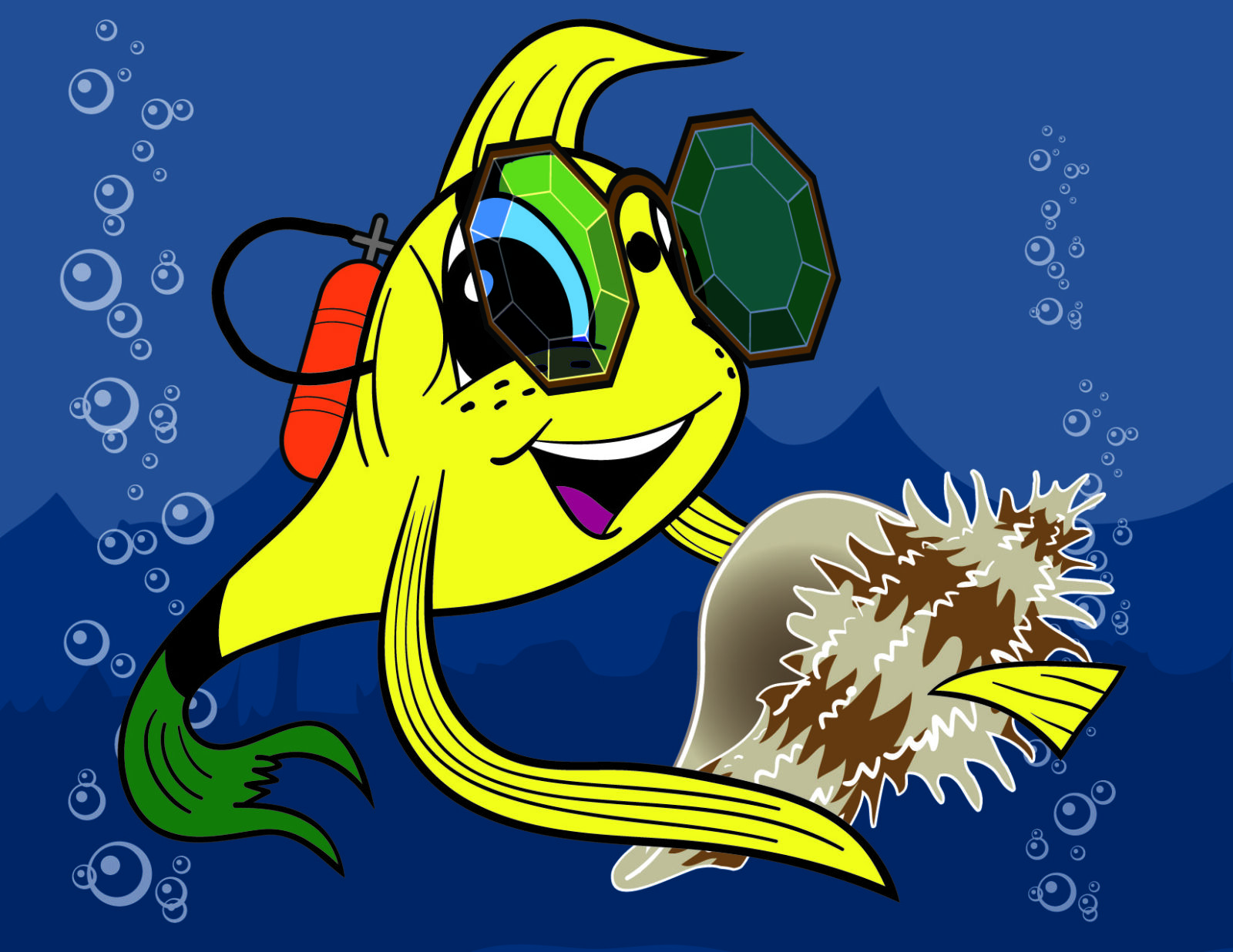 M. R. Greenjacket
Team Finny Advisor
As reported, MR GREENJACKET was last seen in the South Pacific sailing away in his boat looking for whales and singing Finny songs.  That's good advice for all of us for who doesn't want to see whales and sing songs?
MR GREENJACKET was an inspiration to all in his life and his stories and songs and Finny Activities live on and if we share them, surely they will inspire others!
CHECK OUT OUR ARTICLE ON BOOKTRIB.COM!
Click the image to go the article!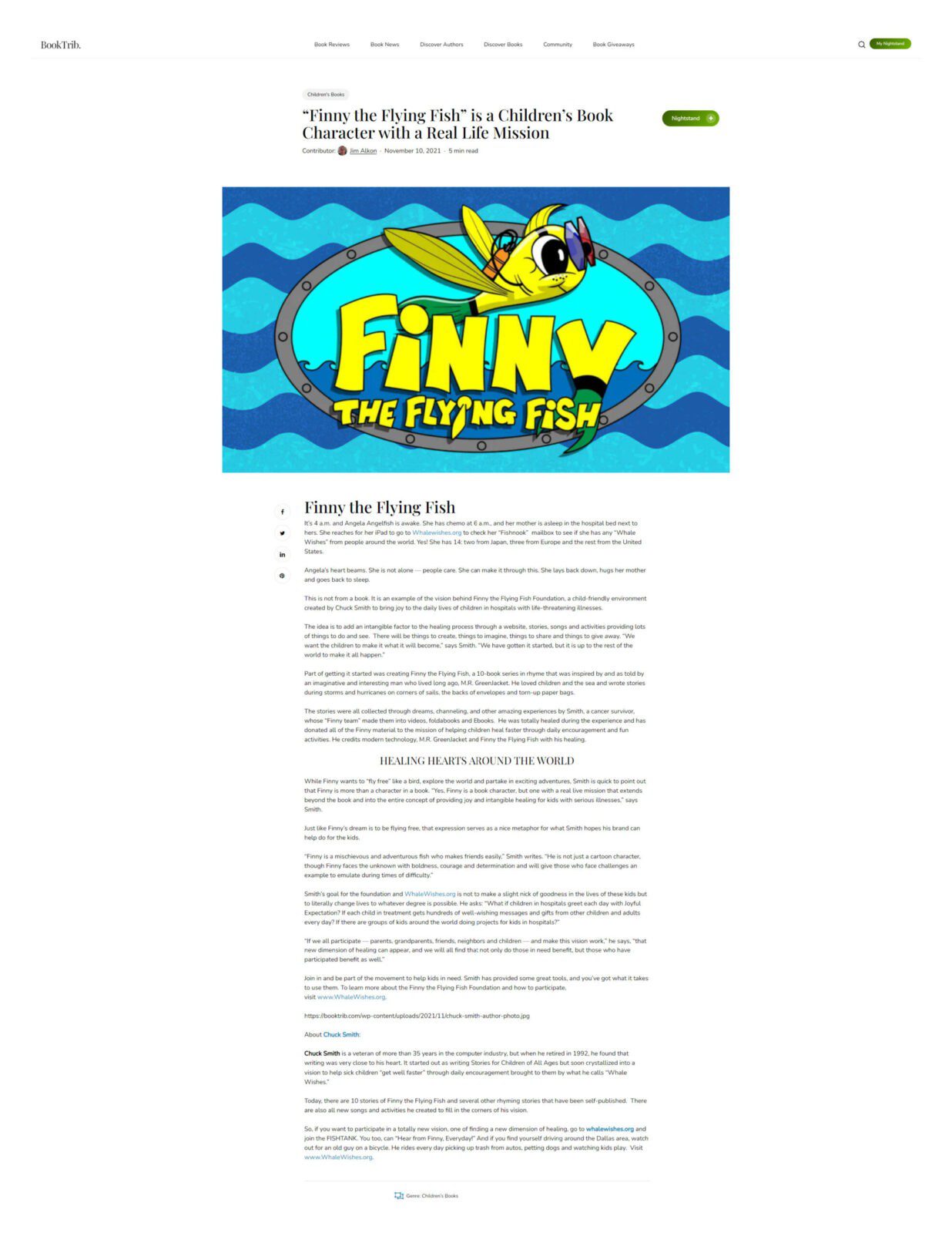 DO YOU WANT TO GET A WHALE WISH FROM FINNY EVERYDAY?
JOIN OUR FISHTANK!     ITS FREE!!!