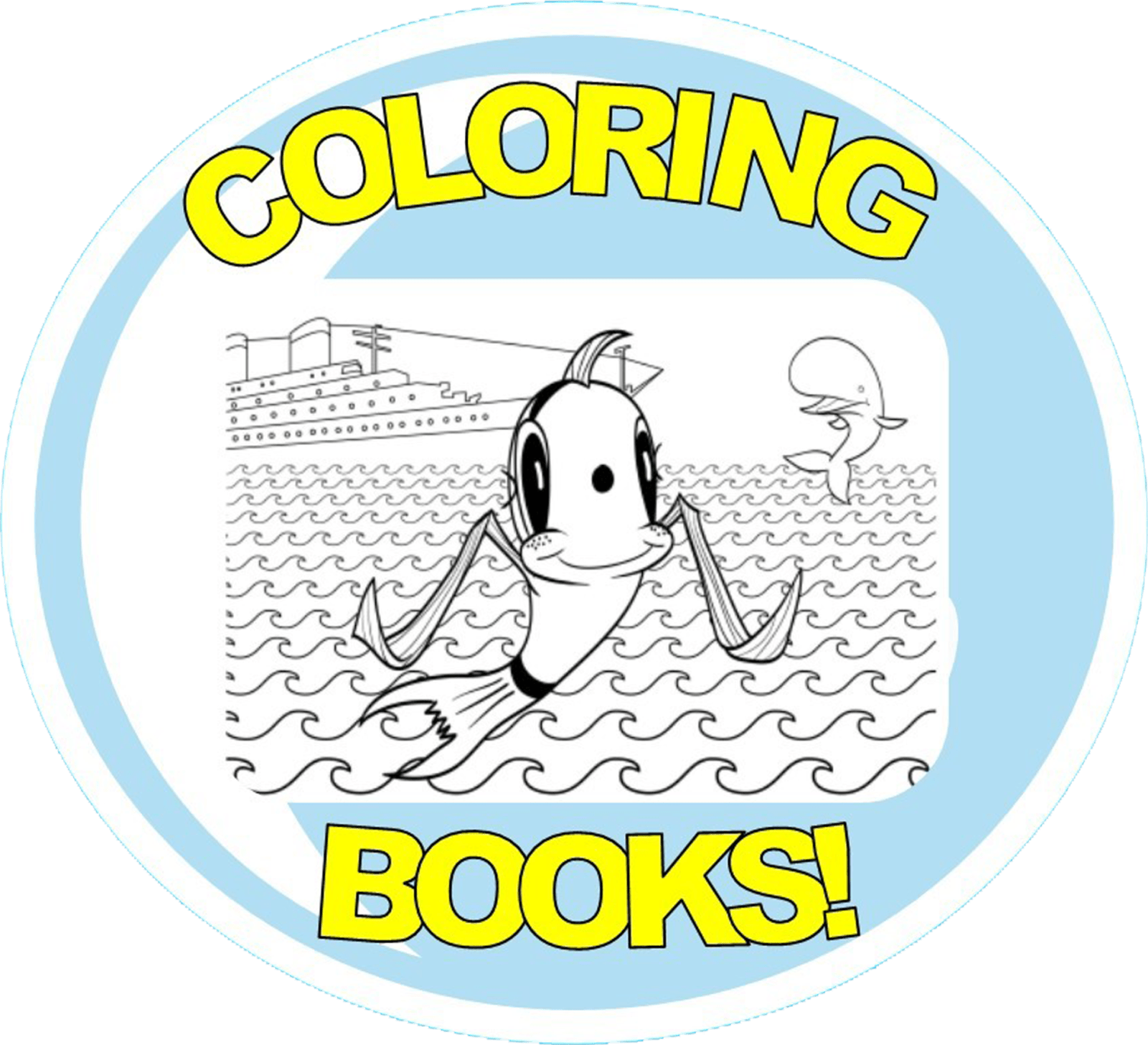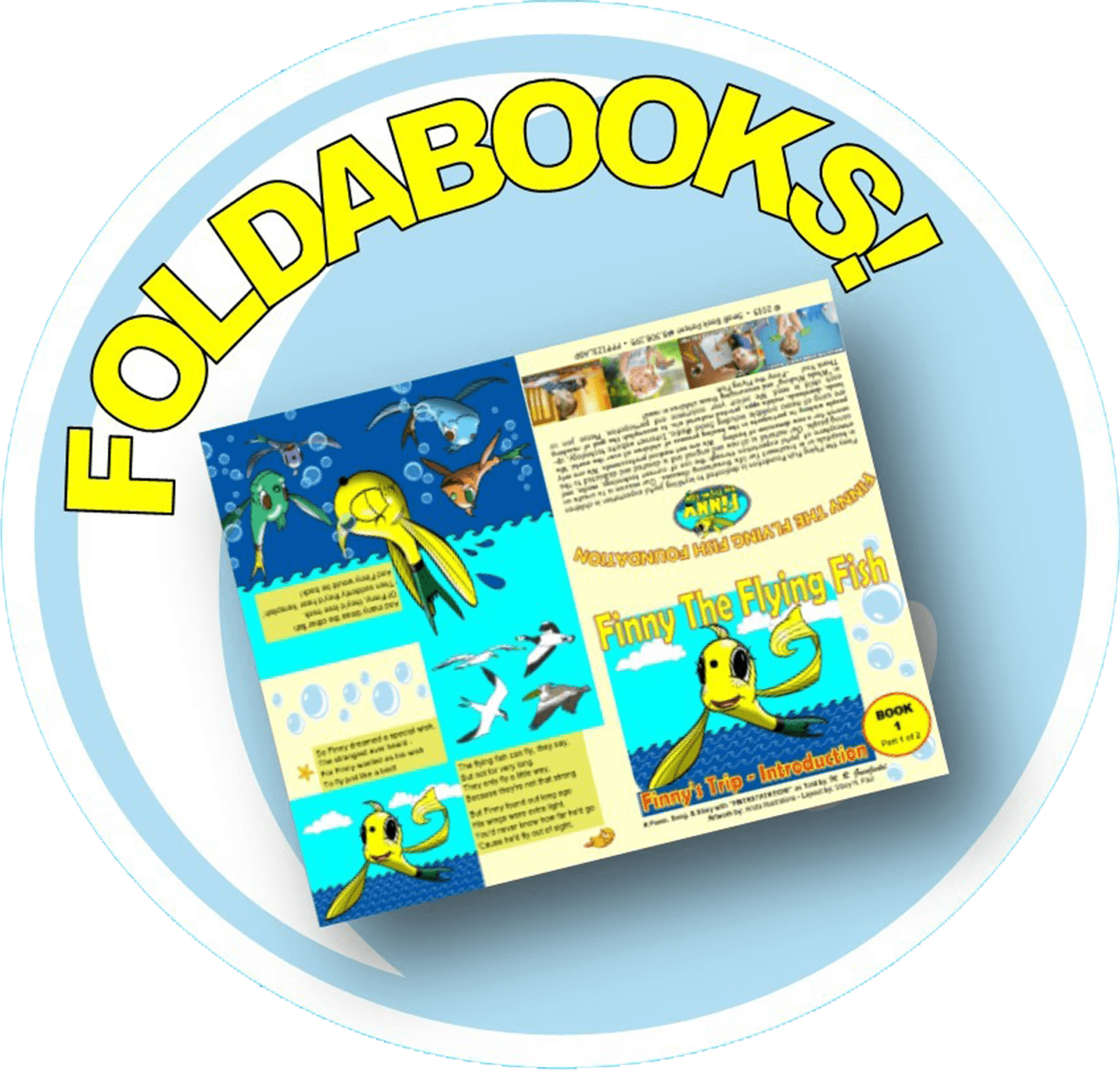 *the finny fun activities are meant for your enjoyment but also for sharing for other children in hospitals.
Here you can print and color finny!
There are also over 200 different images that can be downloaded aand colored!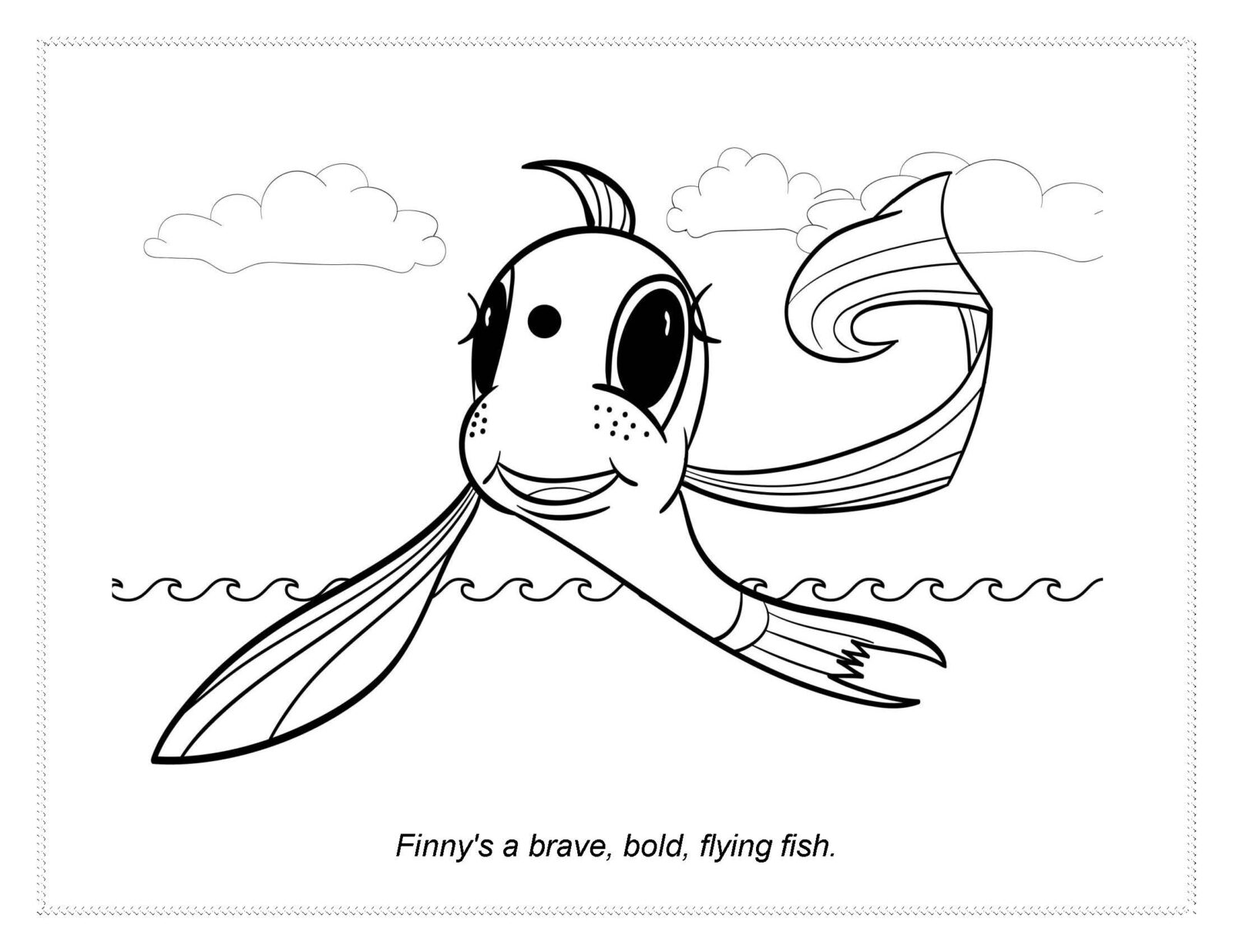 Here you can print and draw Finny!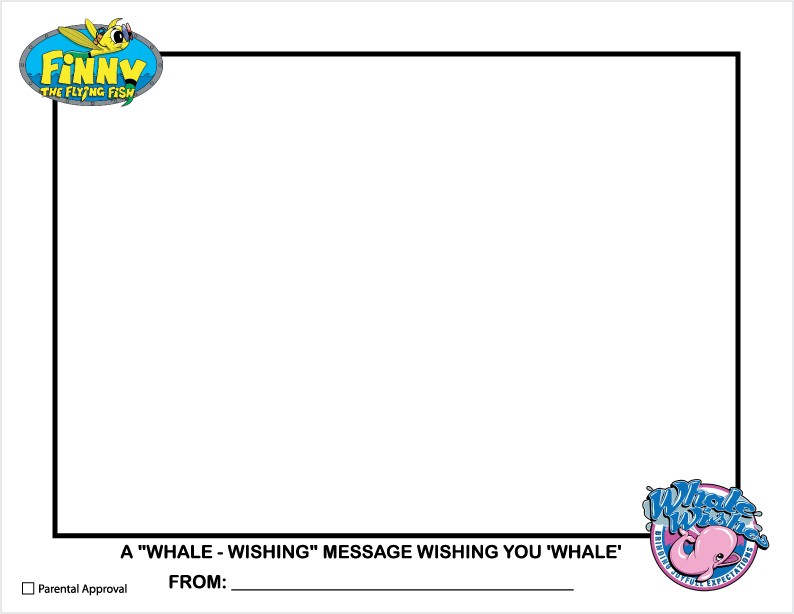 Use your creativity & draw your very own picture to cheer up a sick child in the hospital!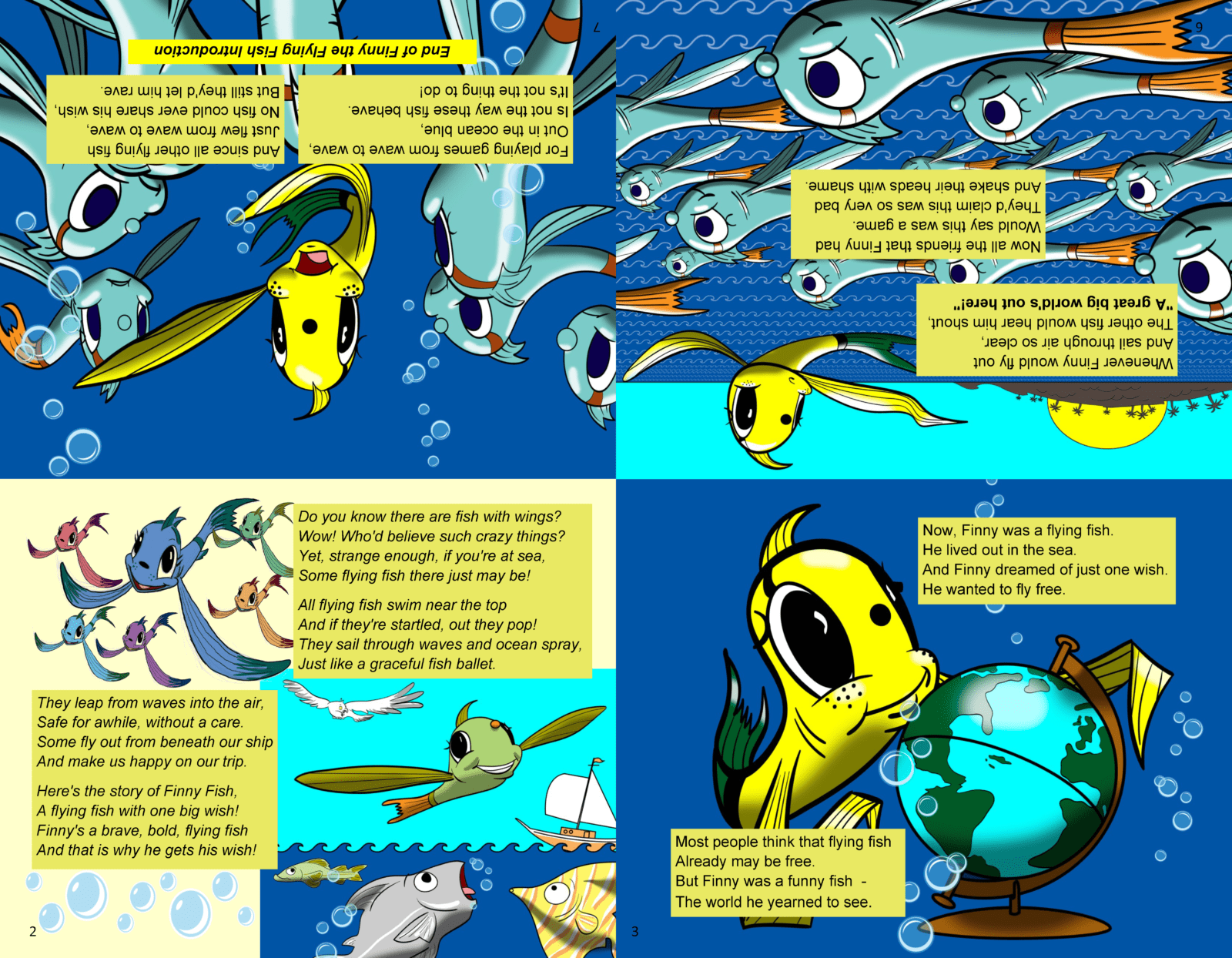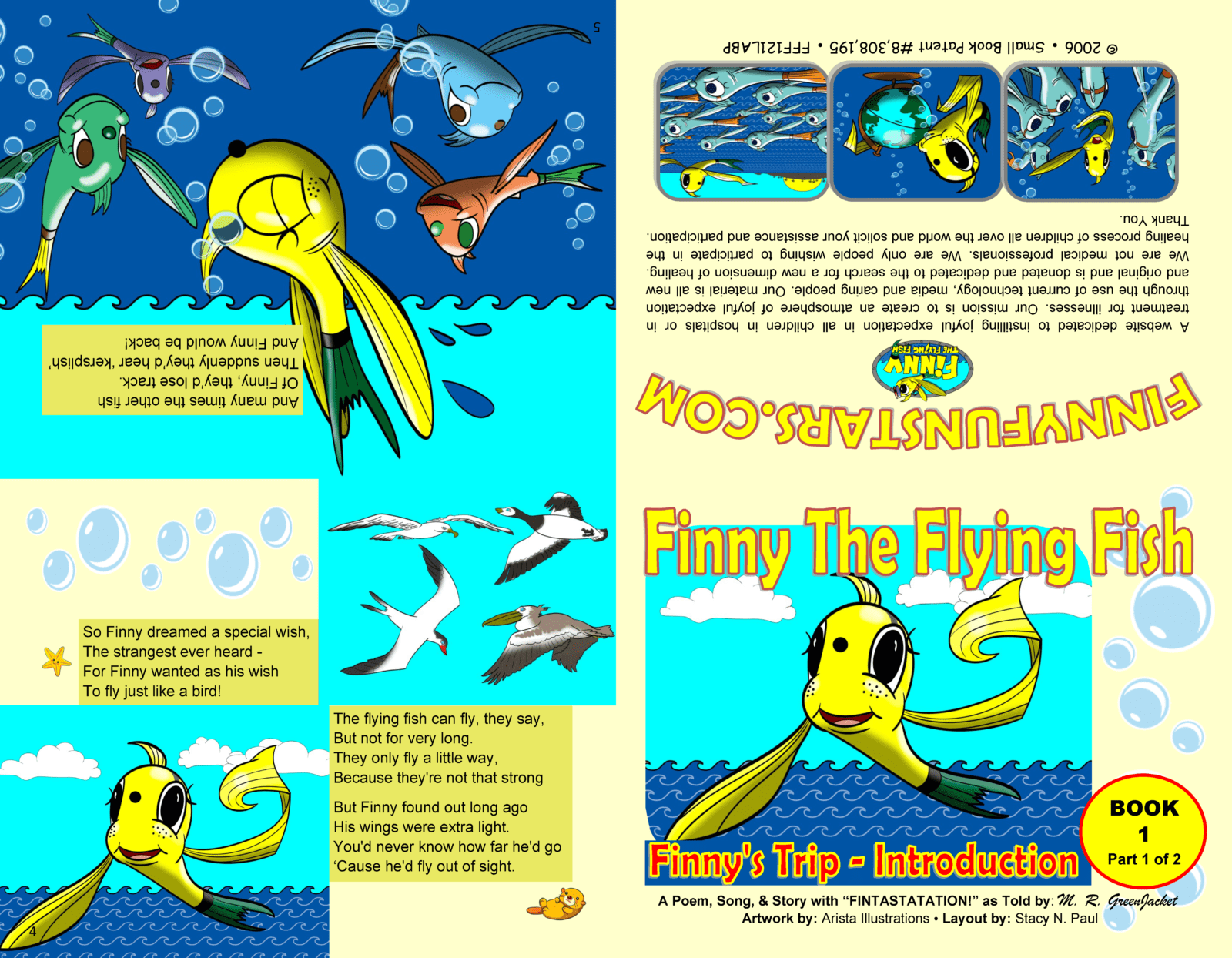 Here you can play the piano or sing a long with finny!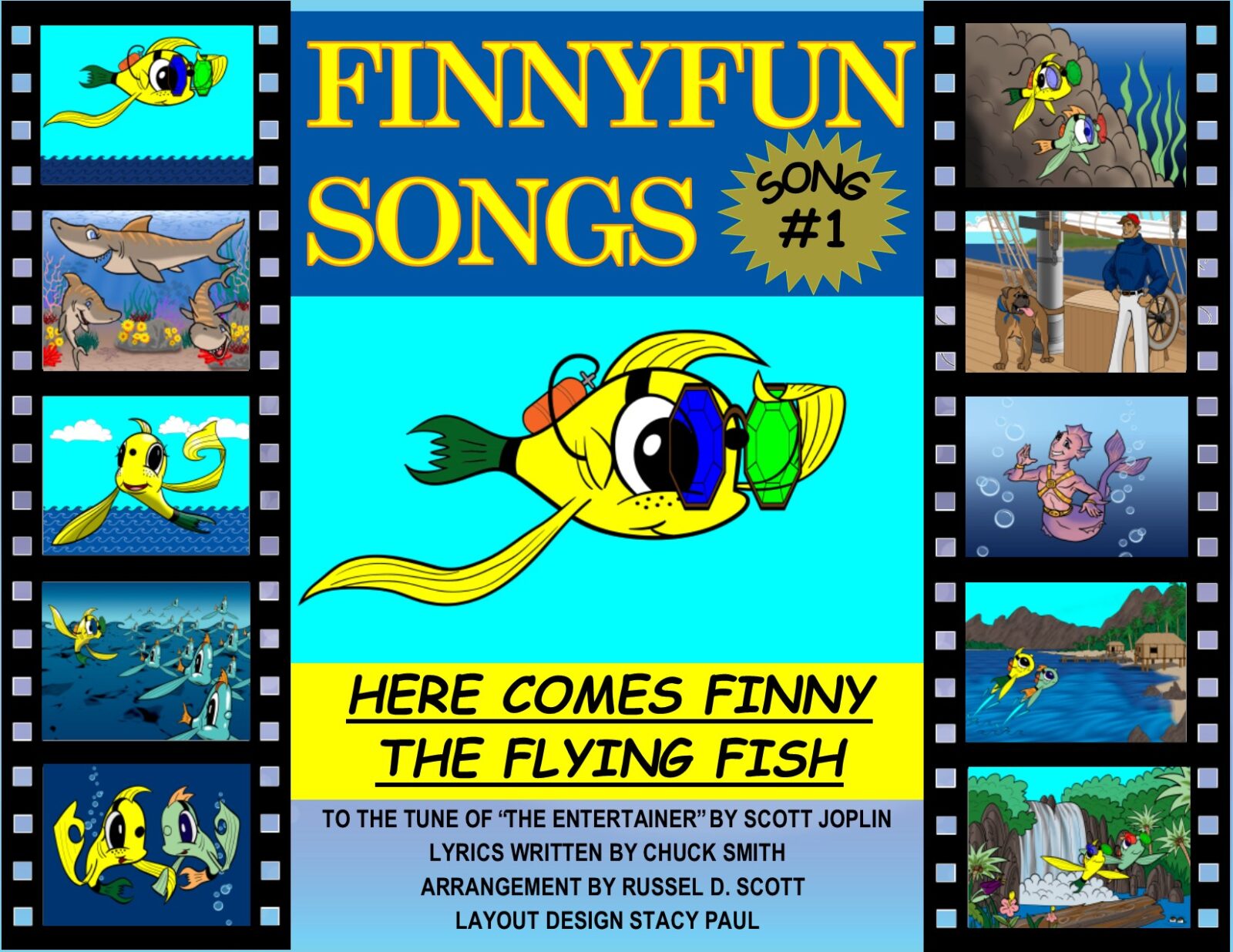 DO YOU WANT TO GET A WHALE WISH FROM FINNY EVERYDAY?
JOIN OUR FISHTANK!     ITS FREE!!!